Teen Admits Oxford Manslaughter
8 June 2017, 16:31 | Updated: 8 June 2017, 16:32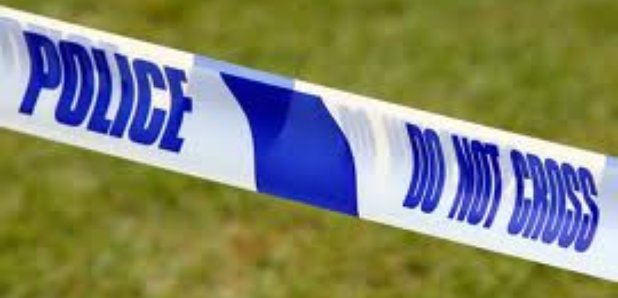 A man has been convicted of the manslaughter of Eamonn Anderson in Oxford.
Iman St Clair, aged 18, of Kestrel Crescent, Oxford, pleaded guilty to one count of manslaughter at Oxford Crown Court today.
On Tuesday, 25 October, between 11.30pm and 11.45pm, St Clair and a group of males were involved in a verbal altercation with Eamonn Anderson, aged 56, in High Street, Oxford.
St Clair then assaulted Mr Anderson, causing him to fall from his bicycle, which led to Mr Anderson sustaining serious head injuries.
He was taken to the John Radcliffe Hospital for treatment, but sadly died as a result of his injuries on 11 November.
St Clair was charged with one count of murder on 17 November, but pleaded guilty to an alternative charge of manslaughter, which was accepted by the prosecution.
Senior investigating officer, Detective Chief Inspector Mike Lynch, of the Thames Valley Police Major Crime Unit, said: "It is appropriate that St Clair has entered a guilty plea, however, if he had done this in November last year, it would have saved Mr Anderson's family from months of uncertainty and trauma. I am pleased that they will now not have to go through the ordeal of a trial.
"St Clair's actions that night were violent, and tragically led to the death of Mr Anderson.
"This has been an incredibly stressful time for his family, and I hope that this conviction will help them to be able start to move on from this difficult time."
St Clair is due to be sentenced at Oxford Crown Court on 4 July.