Teenager's Cheek Bitten In Banbury Robbery
31 October 2018, 17:17 | Updated: 31 October 2018, 17:23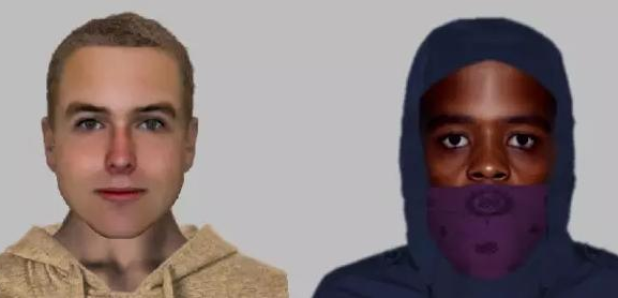 A teenager's had part of his cheek bitten off in Banbury after being confronted by two robbers in an alleyway.
At around 12.30am on Thursday 18 October the victim, a 19-year-old man, was walking in an alleyway which joins Woodgreen Avenue and Edmunds Road.
While walking he was tapped on the shoulder from behind by a man who demanded property from him. The victim tried to run away when another man appeared in the alley and blocked his escape.
The first man ran after the teenager and punched him in the face three times. He was then pinned against a wall and forced to hand over his wallet.
One man asked the victim if he was scared, before hugging him and biting the skin off the victim's cheek and telling him to go home.
The first offender man is white with tanned skin, 5ft 9ins, of athletic build, and was aged approximately 17 years old. He had a rounded head, and chubby cheeks, short brunette hair and brown eyes. At the time he was wearing a beige hooded top and grey tracksuit trousers.
The second offender is black, 5ft 10ins, of muscular build, and is aged approximately 19 years old. He has a prominent jaw and cheek bones, and was wearing a navy rain jacket with the hood up, and a purple bandana around his mouth and cheeks.
The incident was reported to police on Friday (26/10).
Investigating officer PC Gemma Galloway, of Banbury Investigation Hub, said:
"We are investigating the circumstances of the offence and would like to speak to anyone who saw what happened or who has any information which could assist our investigation."