Thames Valley Braced For Snow
28 February 2018, 07:35 | Updated: 28 February 2018, 07:36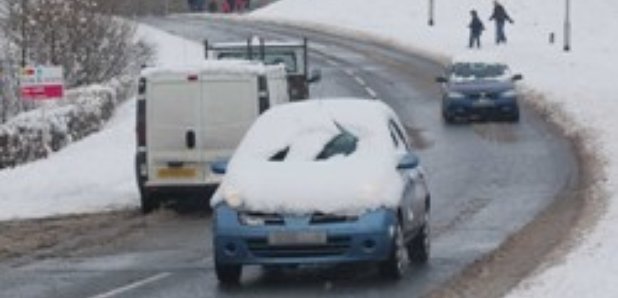 Although the Thames Valley's escaped the worst of the weather so far, we have seen some of the coldest temperatures overnight
It went down to minus 11 in Farnborough, and minus 10 in Benson.
A weather warning for snow here has been brought forward.
It now comes in from nine o'clock tomorrow morning - lasting through to Saturday.
British Airways have started cancelling flights at Heathrow Airport today.
There are fears that the freezing conditions will affect the roads in parts of Berkshire that saw some snow yesterday.
The north east and south east remain the areas worst affected by the so called Beast from the East.