Thames Valley Grooming Investigation
31 October 2017, 13:00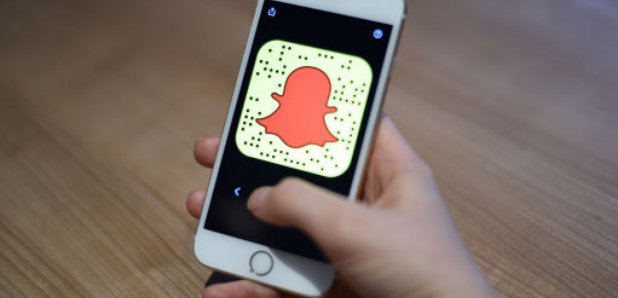 Several incidents were reported at the end of September about two Snapchat profiles
Thames Valley Police say they relate to the accounts 'CraigDavis1999' and 'JamesHammond' making contact with people on the app.
Officers are currently investigating these reports. No arrests have been made at this time.
The force is advising social media users to be careful about how much personal information they choose to share.
Once you post something on any social media platform it's out of your control and could be shared by others, even if you delete it so make sure you don't add or accept requests from people you don't know.
The police also have this advice for parents: Talking to your child is one of the best ways to keep them safe online. By understanding the risks and keeping yourself up-to-date on the latest technology, websites and social networks you can help your child enjoy the internet safely and securely. More information about keeping yourself safe online can be found here:
https://www.thamesvalley.police.uk/advice/protecting-yourself-and-others/cyber-crime-and-online-safety/
Nikki Edwards, director of children, young people and learning, at Bracknell Forest Council told Heart: "We are aware of an ongoing safeguarding issue which we are supporting Thames Valley Police with where necessary. As this is a police matter, we are unable to comment any further."