Thames Valley Police On Westminster Attack
23 March 2017, 12:21 | Updated: 23 March 2017, 12:22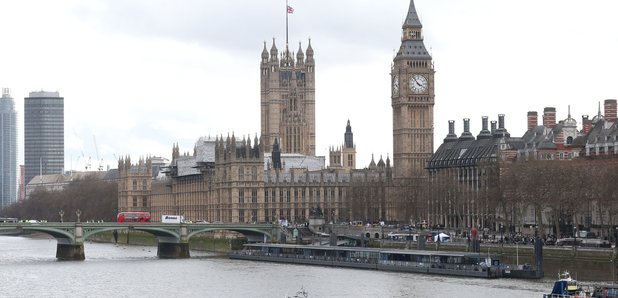 Thames Valley Police is reviewing security after yesterday's terror attack in London.
Three people died including Met Police officer, Pc Keith Palmer.
In a statement last night, Chief Constable Francis Habgood said: "On behalf of all my colleagues in Thames Valley Police I offer my sympathies to all those affected by the serious events in London today.
Adding, "I want to assure the people of Thames Valley that Thames Valley Police and its partners will be reviewing all security in light of today's incident.
"Although I think it is important to stress that there is no specific intelligence suggesting an imminent threat to Thames Valley, we will continue to review our deployments and take all possible steps to keep people safe.
"It is also incredibly important at times like this that communities come together and support each other. Should anyone have any concerns or see anything suspicious I would urge them to report it immediately."