Thames Water Prepare For Record Fine
22 March 2017, 07:52 | Updated: 22 March 2017, 07:55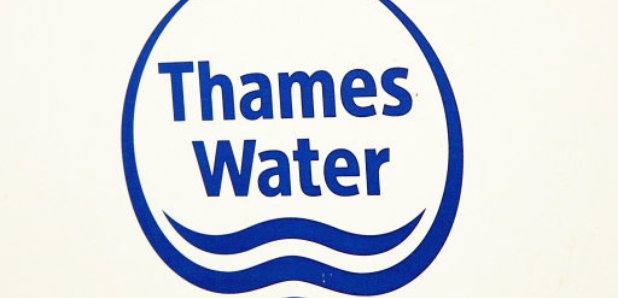 Thames Water is set to receive a multi-million pound fine for polluting the River Thames with 1.4 billion litres of raw sewage.
The water utility will find out how much it has to pay for allowing huge amounts of untreated effluent to enter the waterway in Oxfordshire and Buckinghamshire over the course of months in 2013 and 2014.
It left people and farm livestock ill and killed fish and other animals living in the river, putting anglers and fishermen out of business.
Judge Francis Sheridan has already warned that the firm faces paying its largest ever environmental penalty when he hands down his sentence at Aylesbury Crown Court on Wednesday.
Thames Water admitted 13 breaches of environmental laws over discharges from sewage treatment works in Aylesbury, Didcot, Henley and Little Marlow, and a pumping station at Littlemore. It also pleaded guilty to a further charge on March 17 over a lesser discharge from an unmanned sewage treatment plant at Arborfield in Berkshire in September 2013.
The judge will also take into account seven further incidents at sewage sites on the Thames in 2014.