Two Men Found Guilty of Kerry Reeves Murder
30 May 2016, 10:29 | Updated: 30 May 2016, 12:11
Two men found guilty of the murder of Kerry Reeves in Abingdon in November 2015 are due to be sentenced on Tuesday 31st May.
Following an investigation by Thames Valley Police, two men have been found guilty of the murder of Kerry Reeves in Abingdon.
The jury has returned verdicts this afternoon (27/5) in the Kerry Reeves murder trial at Oxford Crown Court.
Kerry Reeves was murdered in Thornhill Walk off Northcourt Road, Abingdon, on Tuesday 3 November last year.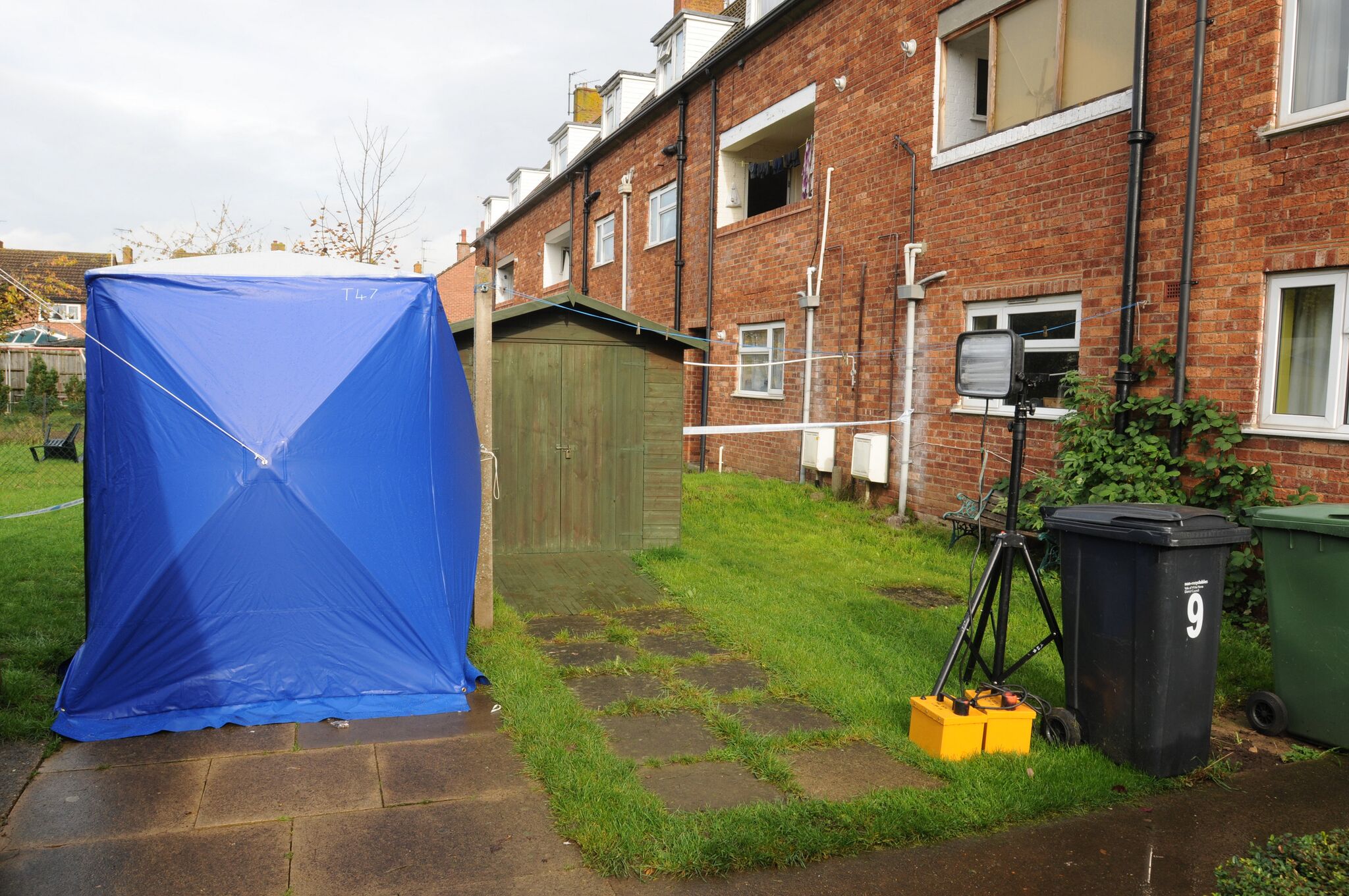 Billy Johnson, aged 20, from Ripon Court, Corby, Northamptonshire (pictured right), and Charles Noble, aged 21, from Kempton Avenue, Northolt, Ealing, London (pictured left), were both charged with murder.
Following a 15 day trial, the jury found Johnson unanimously guilty of one count of murder and Noble unanimously guilty of one count of murder.
They are due to be sentenced at the same court on Tuesday (31/5).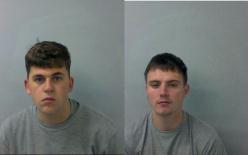 Senior Investigating Officer, Det Ch Insp Mike Lynch said: "Today the jury at Oxford Crown Court found Billy Johnson and Charles Noble responsible for the murder of Kerry Reeves. It is with regret that neither of the men showed any remorse for taking the life of an innocent woman by shooting her at point blank range on that evening on 3rd November 2015.
"Kerry's murder has had a huge impact on her family and the community of Abingdon.
"Although there can be no sense of happiness at today's convictions of and Billy Johnson and Charles Noble, I hope there is a sense of justice for Kerry's mother, Nicky and her family.
"The conviction of these men would not have been possible if it was not for all of the witnesses who agreed to come forward from the community to give evidence. I commend them for this, as they have had to re-live the moment that Kerry's life was tragically taken."
Adrian Foster, Chief Crown Prosecutor for Thames and Chiltern Crown Prosecution Service (CPS) said: "This case involved the tragic murder of 26-year-old Kerry Reeves in Abingdon last November.
"Billy Johnson and Charles Noble were known to Kerry, but there had been bad feeling and a number of instances of violence and harassment between them and their respective friends for over a year.
"Johnson and Noble ambushed Kerry and her friends in a garden behind Thornhill Walk in Abingdon and Kerry was shot, at close range, to the face with the sawn-off shotgun. She was taken to the John Radcliffe Hospital, but died of her injuries two days later on 5 November 2015. Although it is believed that Johnson pulled the trigger, both Johnson and Noble played a significant role in this planned attack, which led to the untimely death of Kerry. They both acted jointly, together, and are clearly extremely ruthless, calculated and violent individuals.
"Both Johnson and Noble answered 'no comment' during police interviews, but were linked to Kerry's death with telephone evidence (call data and cell site analysis), Internet search history and CCTV. The jury has today found them guilty of murder despite their denials.
"This case represents a tragedy for Kerry's family and friends who have been devastated by her death. The witnesses were utterly unprepared for what they saw, some of them acted courageously on the night in their efforts to save Kerry's life, and all of them have given evidence in very difficult circumstances. I would like to pay tribute to Kerry's family and friends and the witnesses for their wholehearted support of the investigation and prosecution.
"We have worked closely with Thames Valley Police since this investigation was launched and as a result of the hard work and diligence of the prosecution team, a just outcome has been achieved. The consequences of this incident highlight the significant danger weapons, drugs, alcohol and violence have on lives. The CPS takes all allegations of violence and gun crime extremely seriously and will continue to vigorously prosecute all such offenders. We know that nothing will bring Kerry back to her family and friends, but we hope that today's convictions bring them at least a small sense that justice has been done. Our thoughts are very much with them all at this time."