Two Women Attacked In Berkshire Within Hours
5 November 2017, 12:23 | Updated: 5 November 2017, 12:30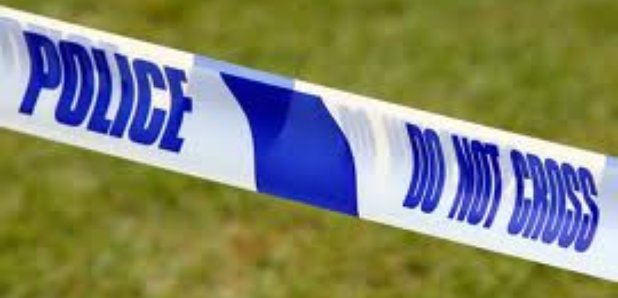 Police are looking into whether two attacks in Berkshire just hours apart could be linked.

It's after a 25 year old woman was attacked from behind in the early hours of Friday morning in Coopers Hill near to Market Inn but she managed to run away.
Officers are also looking into an attack on a woman eight miles away in a park behind Dunstans Drive on Thursday night
Latest from Thames Valley Police

Thames Valley Police is appealing for witnesses following a sexual assault which occurred in Bracknell.
The incident occurred at about 1am on Friday (3/11) in Coopers Hill, near to Market Inn.
The victim, a 25-year-old woman, was walking when she was approached from behind by a man.
He grabbed her and dragged her towards a bush where he attempted to remove her clothing.
However, the victim managed to get away from the offender and ran from the scene.
She was not injured as a result of the incident.
The offender is described as a white man, who may have been aged in his thirties. He was wearing a dark blue jumper.
Investigating officer, Detective Inspector Jason Liles of the Force Intelligence Hub, said: "The victim of this incident showed great bravery in managing to get away from this offender, and she is being supported by specially trained officers following what was an extremely frightening experience.
"This incident follows an attempted rape which occurred at a park in Winnersh on Thursday evening (2/11).
"We are investigating whether the two incidents are linked.
"I also understand that people in the community will be concerned about these two incidents.
"We are in the process of conducting an investigation into both incidents, and I would encourage anyone who has any information which could help to please come forward.
"I would also ask members of the public in this area to be extra vigilant and to contact police if they see anything which they think could be suspicious.
"If you have any details about either of these offences, or any specific concerns, please call 101, or 999 in an emergency."
If you have any information relating to this case, please call 101 quoting reference '43170328383', or contact Crimestoppers anonymously.