Two Years On: Jayden Parkinson's Mum Speaks To Heart
3 December 2015, 00:00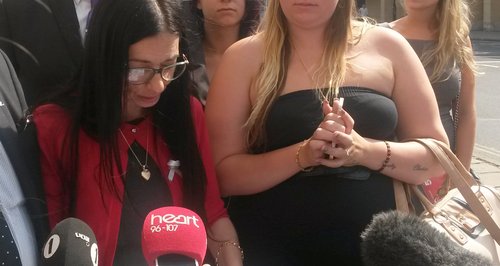 It's two years since the murder of Jayden Parkinson in Didcot.
On the 3rd of December 2013, the 17 year old told her mum that she was pregnant. This was the last time Samantha Shrewsbury saw her daughter.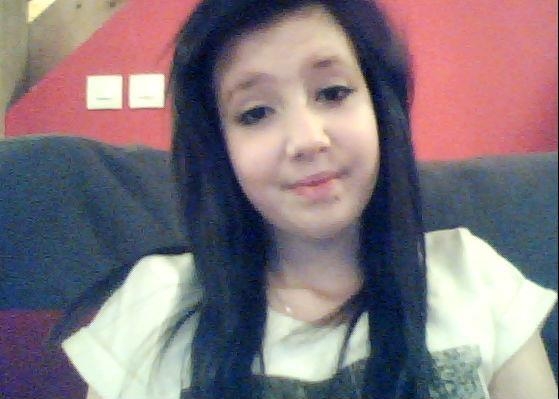 Jayden shared the news with her mum the day after she told her boyfriend, 22 year old Ben Blakeley from Reading.

He murdered her, in what the judge described as a "jealous rage". He is serving a life sentence for the crime, he will spend at least 20 years behind bars after being sentenced in July last year.

Jayden's body was found on the 18th of December in the grave of Ben Blakeley's Uncle at All Saints Church in Didcot.

His brother, 18 year old Jake Blakeley from Didcot, admitted to lying to police during their enquiries and was jailed for three years for perverting the course of justice.

Jayden's mum Samantha has now exclusively spoken to Heart...
The investigation in to how the situation around Jayden's murder was handled was resolved last month, nearly two years after her death.

The Independent Police Complaints Commission has found a series of errors in Thames Valley Police's handling of the case around her disappearance and their earlier interactions with her in 2013.

According to the report, The 17 year old went to the police a number of times before she was murdered and if interactions had been correctly recorded on police systems, she would have been treated as a high priority when she subsequently went missing. It took nearly a week to identify her as a High risk missing person.

Thames Valley Police have recommendations to improve the recording of information on force computer systems and three officers and a police community support officer have been identified as having a case to answer for misconduct.

Two officers received a final written warning, the third a written warning and the case against the PCSO wasn't proven.