Uni Misconduct Revealed
6 September 2018, 07:33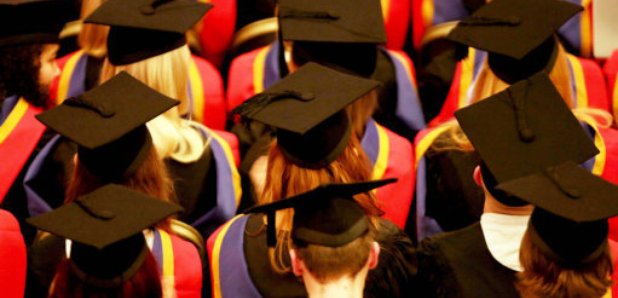 New figures show university students have been investigated tens of thousands of times for misconduct during a three-year period.
They ranged from things like serious assaults, threats of violence and sexual offending to more trivial offences - such as eating the vice-chancellor's sandwich.
A total of 159 universities were asked for details.
Of these, 134 responded with information, while 25 either failed to respond or refused.
Heart's been going through the data, obtained by the Press Association, for unis here in the Thames Valley.
It shows the number of academic offences at Oxford Brookes Uni has gone up.
There were 523 in 2015 - while last year there were 679.
At Winchester, there were only a handful of student incidents, the highest of which was six in 2014/15.