Van Crashes Inches From River Glyne
3 February 2017, 06:15 | Updated: 3 February 2017, 06:16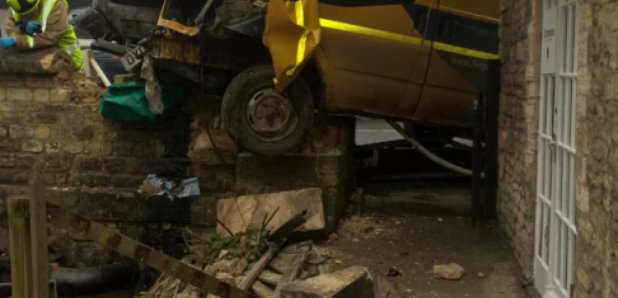 We're told it's lucky no-one was seriously hurt after a van crashed into the corner of a pub and a bridge in Woodstock.
Fire crews say it was just inches from ending up in the River Glyne yesterday afternoon.
The van driver had lost control of the vehicle and careered into the wall.
Paramedics looked over the driver and punters in The Black Prince were treated for shock.