Not Via Reading Train Ticket Confusion
10 February 2017, 06:46 | Updated: 10 February 2017, 06:48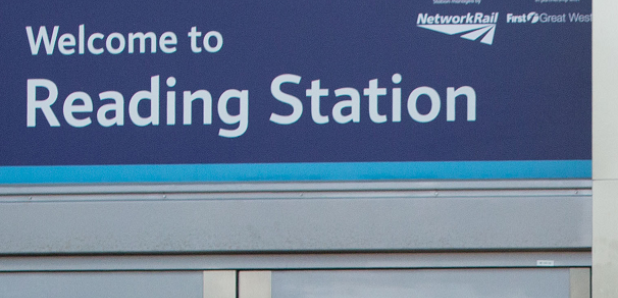 It's claimed around a fifth of passengers using ticket machines could be either paying too much or at risk of a penalty fare.
Regulator, the Office of Rail and Road (ORR) carried out a study with mystery shoppers which found that 13% chose more expensive tickets than required.
A further 6% were at risk of being fined after underpaying by selecting inappropriate tickets for their journey.
Cases where the most appropriate ticket was not selected include one shopper who was ``confused'' as to whether to choose ``any permitted route'' or ``not via Reading'', while another found a ticket with a railcard was more expensive than without.
Britain's train operators should refund passengers who find they could have bought a cheaper ticket, the regulator concluded.
In December, the Department for Transport started an action plan to improve rail ticketing.
It insisted that steps would be taken this year such as ending jargon, creating an online tool to explain restrictions and enabling passengers to find out when stocks of the cheapest advance fares are running low.