Warning Over Oxford-Cambridge Plan
26 October 2018, 05:37 | Updated: 26 October 2018, 05:40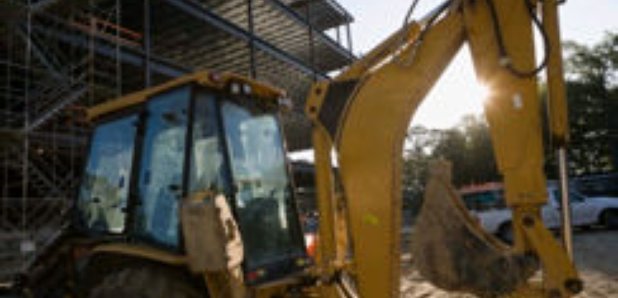 Campaigners say building a million new houses between Oxford and Cambridge would destroy an area of countryside bigger than Birmingham.
The National Infrastructure Commission has recommended up to one million homes are built by 2050 as part of development proposals between Oxford, Milton Keynes and Cambridge.
But the Campaign to Protect Rural England claims it would mean 67,000 acres of farmland and woodland would be lost.
CPRE's done an analysis, which has found there is capacity for just 50,000 houses on previously developed or brownfield land within the so called "Oxford-Cambridge Arc".
At the moment, there are around 230,000 homes currently proposed or already being built across the arc, so meeting the one million target would need a big boost to building.
CPRE also said that just 2,200 "affordable" homes are being built each year in the area, despite local authorities saying 12,000 are needed in the region.
The government is expected to accept the recommendation on Monday, and CPRE says a commitment to significant investment in improving the landscape, delivering sustainable transport and building affordable homes is "essential".
And the campaigners are calling for public debate about whether the project makes sense, given the area's already attractive to employers and has a buoyant housing market.
Paul Miner, from CPRE, said: 'If given the green light, this development will change the face of England's countryside forever.
"Whilst there will be a need for genuine affordable housing to meet local need in the area, the scale of these proposals is completely unacceptable."
He said no formal environmental assessment or public consultation had taken place around developing the Arc, although it will cost at least £5.5 billion in public money.
He called for a strategic environmental assessment on the plans.
"The assessment must look at the impacts of both the proposed housing and transport development on the countryside, people's health and well-being, and climate change in a holistic manner.
"Critically, we need much stronger commitments to protecting and improving the unique and precious rural landscapes in the Arc."