Will Oxford Cambridge Boat Race Go Ahead?
2 April 2017, 08:29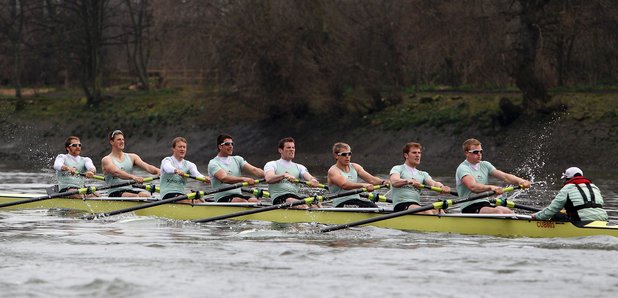 Organisers of the annual Oxford-Cambridge boat races will decide later whether the event will go ahead.
An unexploded Second World War bomb was found near the starting line yesterday.
Police were called on Saturday after a member of the public spotted the device in the River Thames near Putney Bridge, yards from where the annual rowing event will get under way.
Bomb disposal teams won't be able to look at it properly until low tide at lunchtime.