Woman Attacked In Oxford Park
23 May 2017, 05:33 | Updated: 23 May 2017, 05:35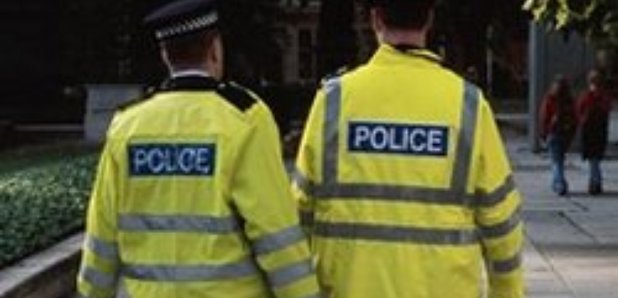 Police in Oxford are looking for three men who attacked a woman and tried to steal her phone.
Thames Valley Police is appealing for information following an attempted robbery in Oxford.
Between 1.30am and 2am on Thursday (18/5) a woman was walking in Headington Hill Park when she was assaulted by three men who attempted to take her phone.
However, they were not successful and ran back into the park.
One of the men was wearing a grey t shirt and another man was wearing a blue t shirt.
Investigating officer, PC Melissa Mungal, based at Oxford police station, said, "The offence occurred inside the park. There are two entrances to the park, both on Headington Road, if anyone saw three men enter the park or saw anything suspicious regarding these males please contact the police on the Thames Valley Police non-emergency number 101."
If you have any information relating to this case, please call 101 quoting reference '43170145128', or contact Crimestoppers anonymously.
From Thames Valley Police