Woman In Hospital After Oxford Alleyway Attack
5 September 2018, 14:58 | Updated: 5 September 2018, 15:16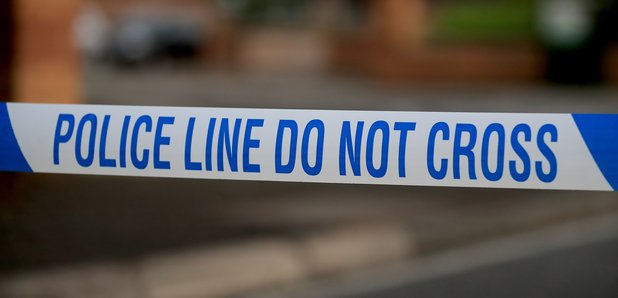 An 18-year-old woman's in hospital with cuts to her shoulder, arm and head after she was attacked in an alleyway in Oxford.
Police sealed off a lane near the Covered Market just before midnight last night.
In a statement, Thames Valley Police said:
"We were called to Friars Entry at 11.49pm last night after reports that a woman had been assaulted.
"An 18-year-old woman sustained cuts to her arm, shoulder and head. She is currently in hospital.
"A 17-year-old girl has been arrested on suspicion of assault. She is currently in police custody.
"Friars Entry has been cordoned off while we carry out enquiries at the scene.
"CCTV is being obtained and will be reviewed in due course."
They want anyone with information to contact them on 101.