Woman Raped In Oxford
19 June 2017, 05:36 | Updated: 19 June 2017, 05:38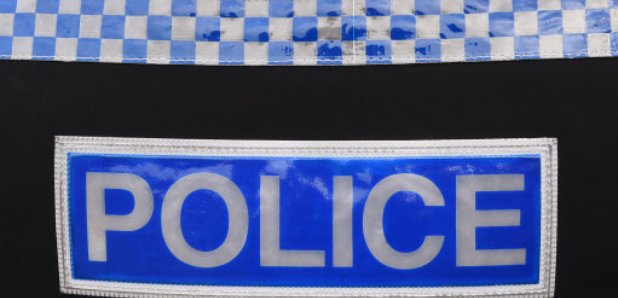 Thames Valley Police is appealing for witnesses following a rape that occurred in the early hours of yesterday.
At around 2am on Sunday, a woman in her twenties has left the Atik night club. A man has left at the same time as her.
The male has then walked with the female victim and taken her into her alley way off Park End Street and raped her.
The male offender is described as Asian, skinny build, average height, in his early 20's, wearing a black t-shirt and black jeans, and has a tattoo on his upper arm. He has short dark black hair, which was longer at the front and styled upwards with gel.
Senior Investigating Officer, Detective Inspector Steve Raffield of Force CID, said: "We have launched an investigation into this incident and are carrying out a thorough enquiry.
"The victim is being supported by specially trained officers.
"We are asking the public for their assistance. We are asking anyone who might have seen this man in Atik night club or may have seen him leaving the club with a woman in her twenties to come forward.
"If you recognise this man from his description we would ask you to please get in touch."