Woman Raped In Reading
9 July 2018, 17:40 | Updated: 9 July 2018, 17:43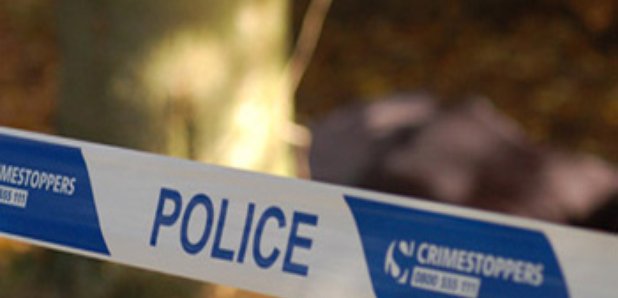 Police in Reading are looking for two men, who raped a woman in an alleyway.
She was approached and spoken to off Valentia Road just before 4am on Sunday, before being dragged through a wooden gate and attacked.
The victim sustained an arm injury during the incident.
The first offender is described as a light-skinned black man, aged in his late teens.
The second offender is described as a black man with an Afro hairstyle. He was wearing a black shirt and dark jeans.
Senior investigating officer Detective Chief Inspector Matt Stone, of Force CID at Reading police station, said:
"I am appealing to anyone who may have witnessed this attack to contact police.
"Likewise, if you recognise the men described, please contact us.
"This was a serious incident, but I would like to reassure the public that we are carrying out a thorough investigation.
"You may notice an increased police presence in the coming days while we investigate this."