Matt Jarvis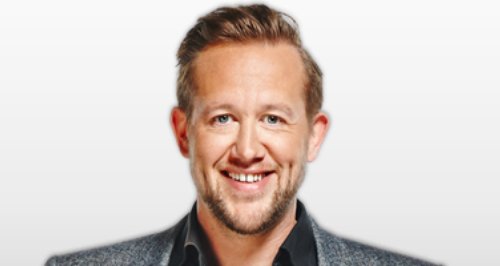 Meet the man who likes KFC so much, he took a sofa on wheels through the drive-thru!
It could have all been so different for Matt Jarvis. At the age of seven, a career as a football star seemed quite on the cards when Peterborough United came calling with the offer of a trial.

Sadly, Matt didn't quite make the grade, although it seems he's not quite given up on the prospect of the big money move to Barcelona – these days, you can often find him hanging out in Oxford, shouting random Spanish phrases under the guidance of his tutor!
Matt was selling kitchens when a friend suggested he should get into radio because he 'had a deep voice'. He took the advice, and never looked back!