Sleeps til Santa Is Back for 2018!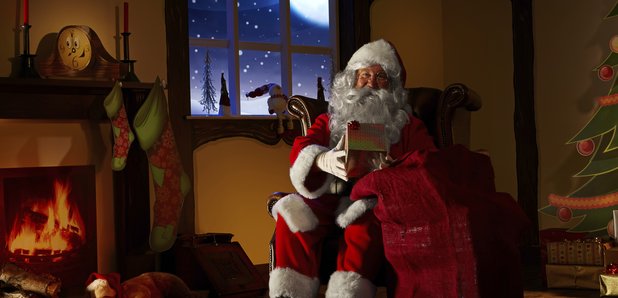 IT'S BACK! Every morning on Heart Breakfast, we're counting down to Christmas... with our Sleeps til Santa!
We'll be playing the song every morning at 7:30am and 8:30am on Heart Breakfast!

But... we need YOUR help! Just like last year, we want your little one to come on and introduce the song.
To register, fill in the form below and make sure you leave your contact number so we can get in touch!

Merry Christmas!

Matt and Michelle x x