Supporting Local Charities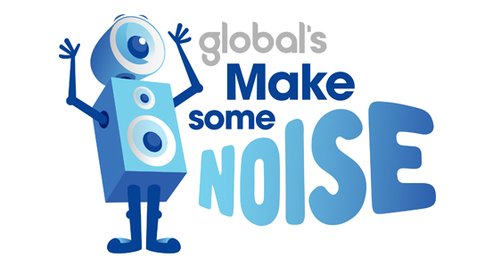 This year Global's Make Some Noise supported two local charities - See Saw in Headington and Swings & Smiles in Newbury.
After some amazing fundraising efforts, we were delighted to be able to give larger than expected donations to the two charities in the Thames Valley.
Thanks to your generosity, Michelle went along to Swings in Smiles with Luke from Heart Drivetime and a surprisingly large donation...
Northern Ross also went along to See Saw in Headington for another surprise...