Dress Loud for Global's Make Some Noise
11 September 2018, 11:59 | Updated: 29 September 2018, 16:18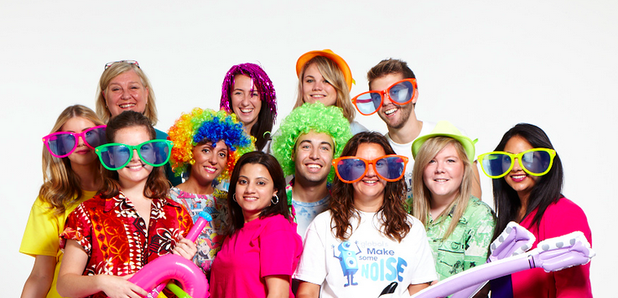 Make Some Noise Day is back on Friday 5th October and we're asking you to Dress Loud for Heart's charity, Global's Make Some Noise!
This year Matt and Michelle are after workplaces to get involved and turn up the volume across the Thames Valley!
Whether you rock your favourite bright accessory or kit yourself out head-to-toe in crazy neon colours, put on something LOUD and donate to Global's Make Some Noise.
Your donation can help improve the lives of disadvantaged children and young people across the UK.
Charities such as Camp Mohawk who are based right here in the Thames Valley!
They provide a 'safe haven' with both indoor and outdoor facilities where children and young people with special needs and their families can come to relax, play, develop social skills and build their self-confidence in a positive and uplifting environment. Small charities struggle to get heard, so every year, we give them a voice and with YOUR help, raise much-needed money to support their vital work!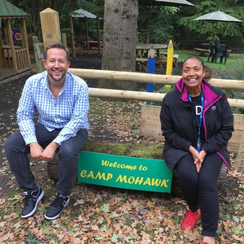 If you and your workplace want to get involved, say hi below and we'll give be in touch!