Take A 360° Tour Of The Studio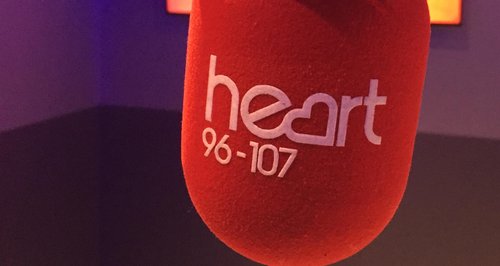 As you listen to Luke on your drive home, have you ever wondered where he's coming to you from?
Now you're able to see inside the Heart studios, where Luke comes live from every weekday afternoon.
We've used a 360° camera to show you behind the scenes here at Heart! So go on, drag your mouse across the picture and transport yourself into Luke's studio!