London Irish's Famous St Patricks Party Game Is Back!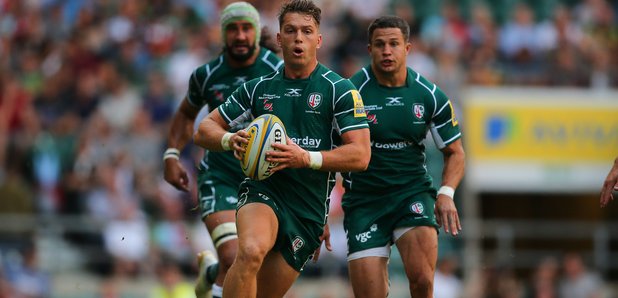 Get ready for the famous London Irish St Patrick's Party game. It's back for its 17th year and preparations are in full flow to make this the biggest and best party yet!
This is going to be a full day of celebrations, so get your best St.Paddy cheer ready for the London Irish VS Gloucester Rugby game on Saturday 24th March. You'll be getting a top game of Aviva Premiership rugby with a cracking day of non-stop entertainment.
Take at look at all the St Patricks Party Action set for the day


The Pre-Match
The Supporters' Village opens at noon with a host of activities for all ages, a variety of food and drink stalls and live music from The Paul Bowen Band and The Reels will be on the stage to really get the party going.
There'll be a prize for the best dressed adult and junior supporters so dig out your shamrock glasses and leprechaun hats!
The Village will close at 2.30pm to give supporters enough time to make their way to their seats for the main event.


Half Time
To truly celebrate all things Irish you will be treated to a performance from the Maguire O'Shea Academy of Irish Dance on the pitch at half-time.


Post Match
The fun doesn't stop at the final whistle, so in true St Patricks fashion the Supporters' Village will re-open after the game with headliners BibleCode Sundays performing a bumper set on the stage followed by a St Patrick's Party DJ to keep the party going.
The Man of the Match award will be presented on the stage. The dodgems, carousel and simulator ride will be running after the game for your entertainment, until the Supporters' Village closes at 7.30pm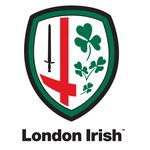 Madejski Stadium
Junction 11, Reading,
RG2 0FL