Ant And Dec Go Undercover And Prank James Corden 3 TIMES!
James Corden Pranked By Ant & Dec On The Late Late Show - Saturday Night Takeaway
09:38
You've never had a day at work as bad as this..!
They're the terribly troubling twosome, who are always up to serious mischief... and now they've turned their hand to embarrassing their good pal James Corden over in the States.
Watch poor James' day go from bad to worse as he's suffers one prank after another, all put on by his British friends Ant and Dec.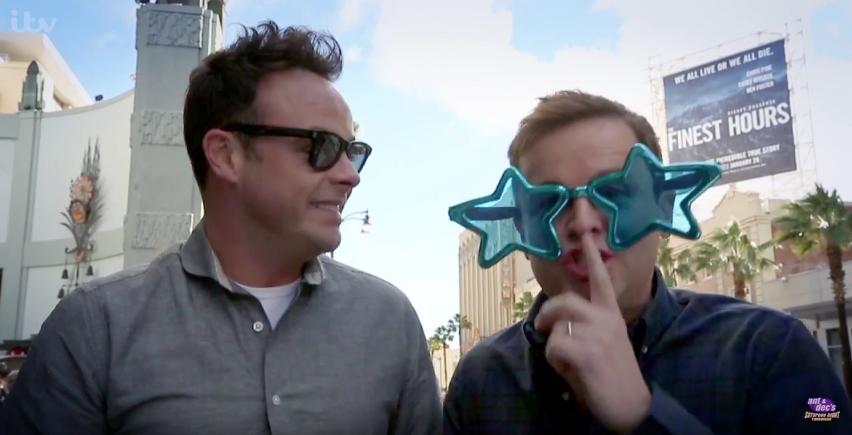 Stage 1:
James can't even get into the company carpark, due to a rather, ehem, unhelpful security guard...
Of course, Ant and Dec are watching the WHOLE thing and having quite a giggle along the way!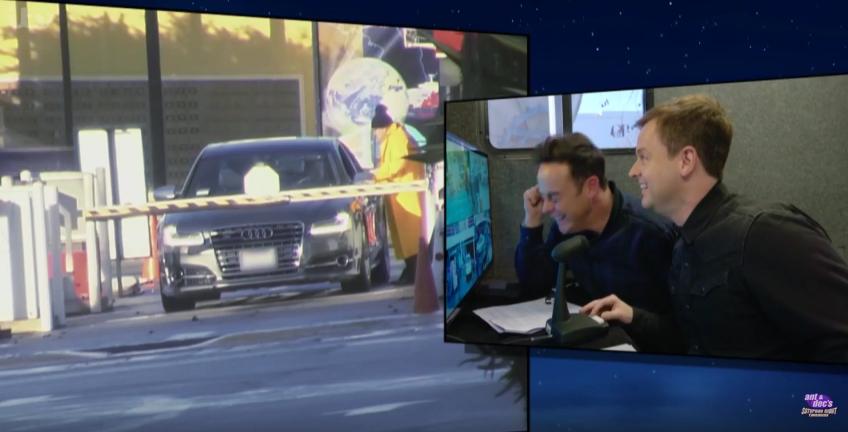 Stage 2:
Next poor James can't even get into his own parking space, due to a cheeky "delivery guy" parking into his spot.

Stage 3:
With the help of actresses Sharon and Rachel, the boys undergo dramatic transformations and prank fool their friend.
We reckon Ant as 'Michael' is fairly convincing, but surely it's pretty obvious that Dec as 'Glen'?!
James seems oblivious however, and Sharon and Rachel play along brilliantly!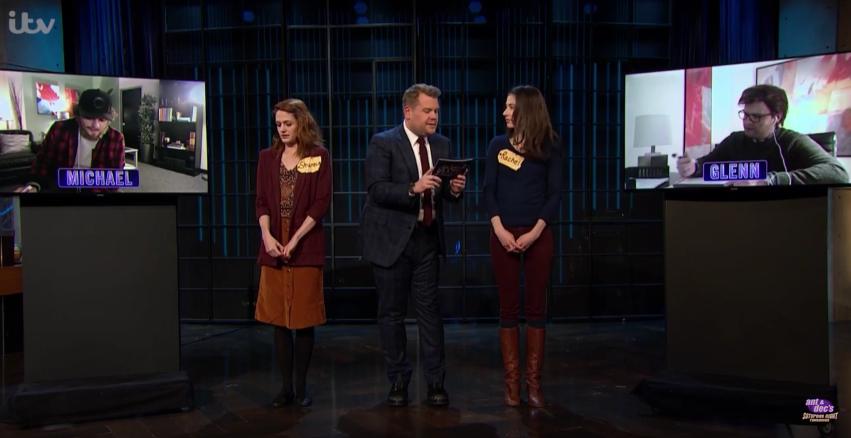 Just look at those shocked faces!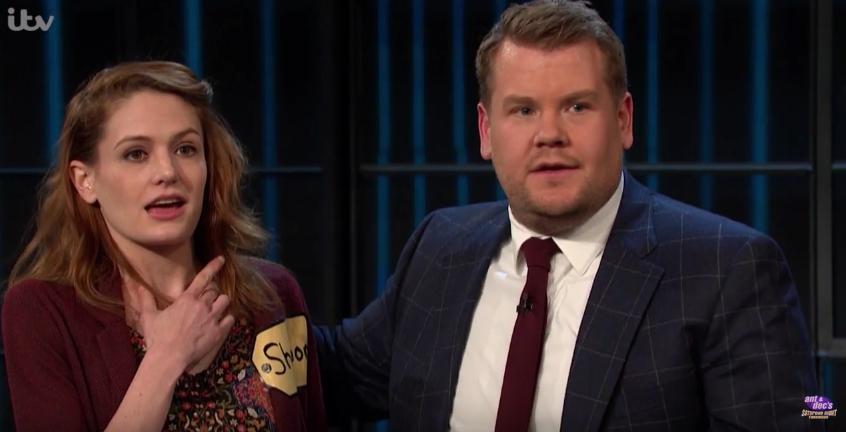 So much confusion!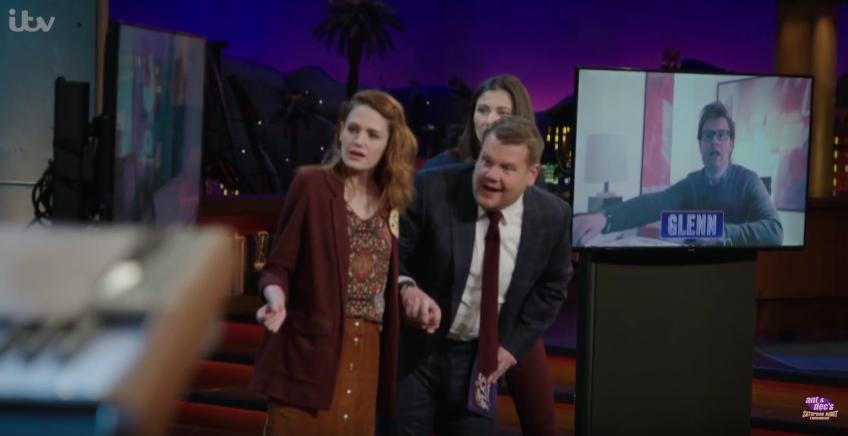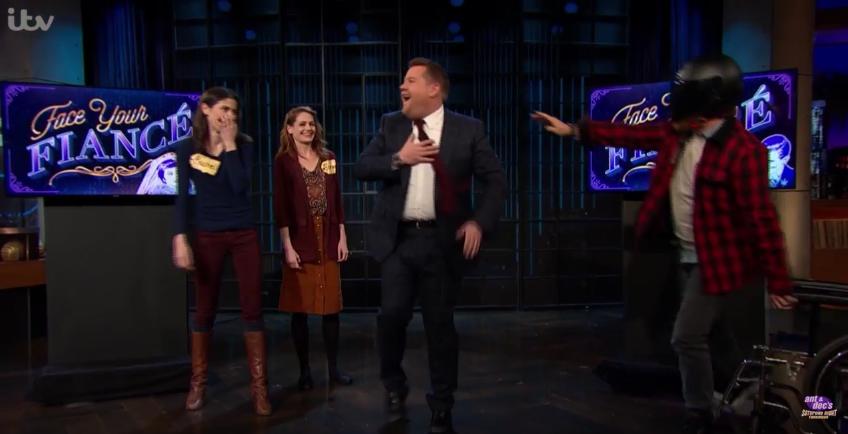 Fooled ya James!