Did Beyonce Have A Diva Moment? Watch As She Shuts Down Assistant.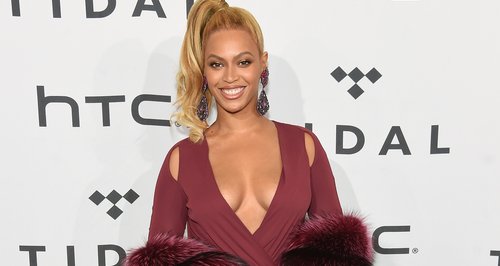 She seems like the nicest woman in showbiz, but did we just witness Beyonce have a diva moment on the red carpet? Watch now.
When Beyonce's not happy, she'll let you know about it. Well, at least that's how it appeared when her assistant got a little too close.
The 'Crazy In Love' hitmaker looked sensational in a daring plunge neck gown, but appeared to shout "Stop it!" to her assistant who kept fiddling with her dress.
Whether it was a diva fit or not, Beyonce was ever the professional as she continued to smile for the cameras as she joined a host of celebrities at Tidal's glitzy gala hosted by her husband Jay Z.