This Boy's Impression Of Bette Midler In Hocus Pocus Is SO GOOD You'll Confuse It With The Real Thing!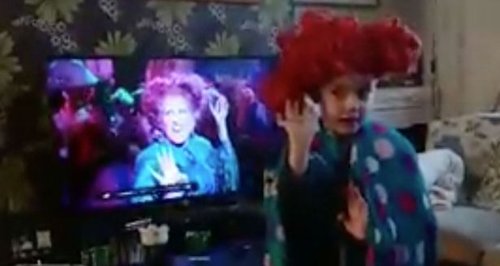 Alfie Shields' impression of Bette Midler in Hocus Pocus is so good that even Bette herself approves!
Forget Alistair McGowan, forget Jon Culshaw because there's a new impressionist in town. Little Alfie Shields has won the internet after his uncanny impression of Bette Midler's character in Hocus Pocus has gone viral.
Alfie's dad Steven filmed his five-year-old son's performance of 'I Put A Spell On You' that took place in costume, in the front room of his family home in Manchester.
Complete with a dressing gown and red curly wig, Alfie's impression is practically flawless.
Since Steven uploaded the video to Facebook, it has been viewed more than two million times and even been seen by Bette Midlet herself!
After sharing it on her own page with thousands of followers, she wrote: "Alfie, you nailed it! I absolutely loved it!"
This is a must watch! Alfie nailed it! https://t.co/3T4ehAKNk5

— Bette Midler (@BetteMidler) November 30, 2016
Mum Emma, 31, Stockport, said they couldn't believe the reaction to the video.
She said: "Alfie loves to put on a show and on Saturday, Alfie did just that and asked Steven to record him.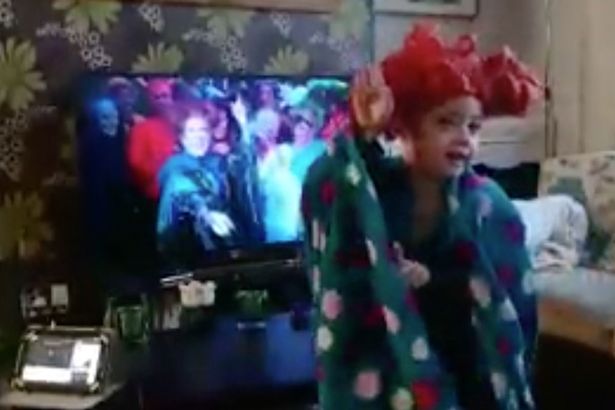 Picture | Facebook
"After the video Alfie asked Steven to put the video on Facebook as he wanted to see if Bette Midler would see it - we didn't think she would.
"As the hours went on we started to realise he was getting a lot of views and literally within 72 hours he had one million views.
"It was on Wednesday when Bette Midler saw his video and she commented and shared it on her Facebook and Twitter page."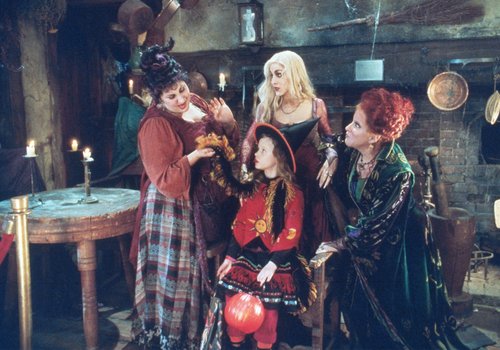 Picture | REX
The mum-of-one introduced him to Hocus Pocus - her favourite childhood film - about four months ago and he's loved it ever since.
Apparently Alfie doesn't go to any acting classes but we think he needs to get involved in some ASAP. This kid's going places!