Watch: Dads Reading Their Kids 'The Very Hungry Caterpillar' Is All You Need On World Book Day
DADS READ THE VERY HUNGRY CATERPILLAR TO THEIR KIDS
02:51
We all remember the days of bedtime stories - they were just the thing to send us off to the land of nod.
Well have a listen to these dad's entertaining their little ones with a classic story we ALL remember.
Five video bloggers from parenting website 'The Dad Network', take their turns at reading 'The Hungry Caterpillar' to their little nippers.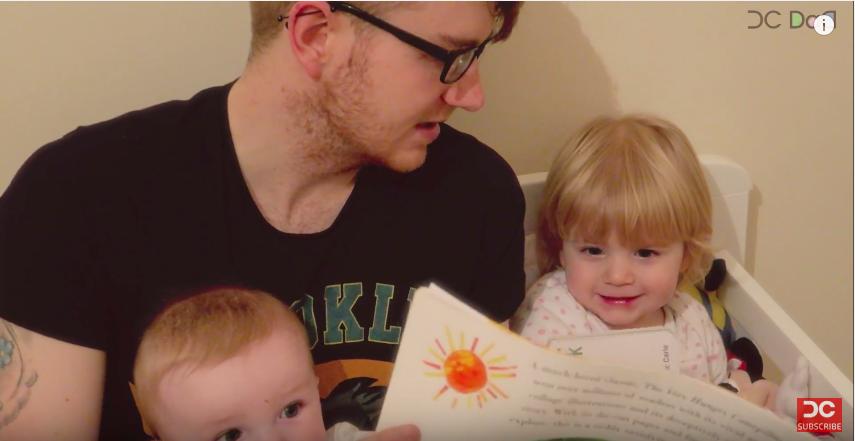 Watch as Ben, Ashley, Jack, Luke and Ethan make their way through the tale with a little help from their captive audience!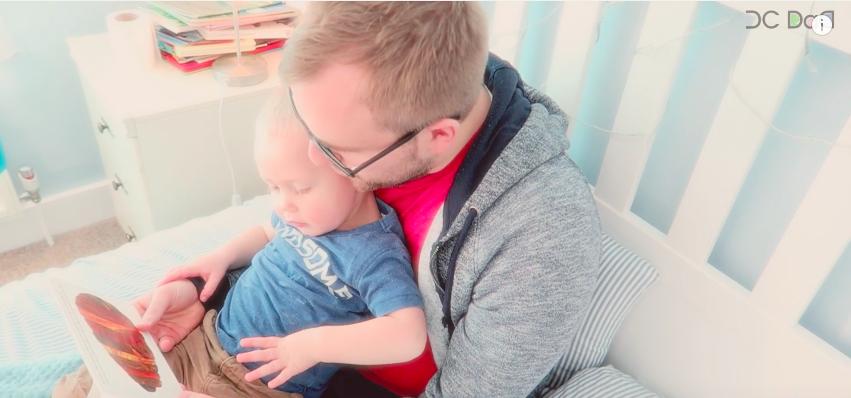 What is more, our very own Heart presenter and dad-of-one JK helped make the video! How cool is that?!

Prepare yourself for squeals of happiness and giggles of delight, as you journey through this wonderful book with some of the cutest kids around.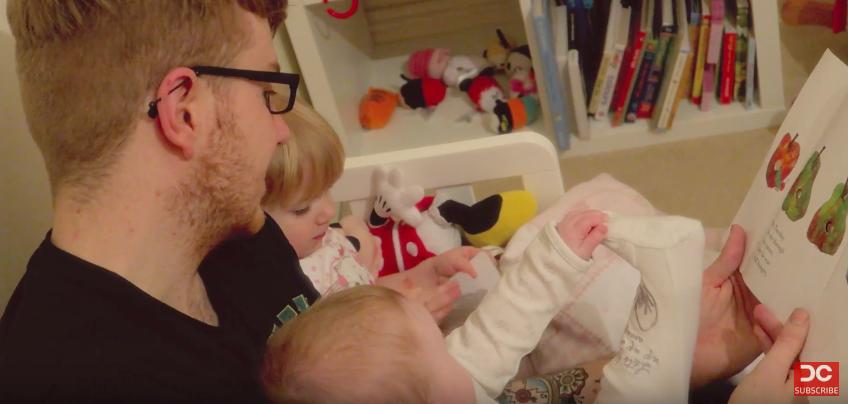 Right, that's it. We're off to the library to rediscover our whole childhood bookshelf selection! Who's with us?