This Danish 'Mind Reader' Has The WHOLE Internet Scratching Our Heads
I can read your mind! #Mindtrick
01:32
Okay, we admit it. We were VERY sceptical at Heart HQ when we first watched a video of a guy claiming he could read our minds. But, that was UNTIL we'd watched the footage...
Lasse Burholt, has taken the internet by storm with his brilliant video, that claims to correctly predict the number people will think of at the end.
So how does it work? Well, first off the whole clip is done silently, without the benefit of any speaking whatsoever.
The 42-year-old Danish wizard begins by asking his audience a series of maths questions via written cards...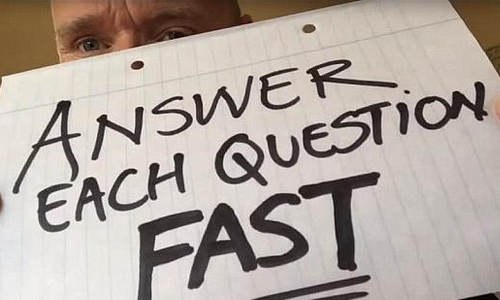 As you watch the video you answer each of the simple calculations in your head and eventually end up with a final number that they pick at random between 5 and 12.
Finally Lasse tells viewers: "I'm going to guess what number you picked, and if I'm right you gotta share this."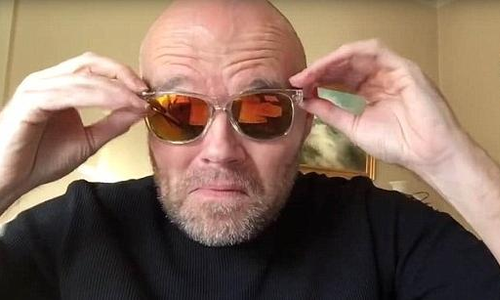 So did he manage to guess your number correctly?! Let us know below!