Baby or Car? We Put Holly Willoughby To The Test With These Bizarre Celebrity Names.
If there's one thing celebrity babies and cars have in common, it's their bizarre names.
Can Holly Willoughby tell them apart?
Well, we put the mum-of-three to the test when she came in for a chat with Heart to talk all about her new book 'Truly Happy Baby', and it seems telling the difference between the two is a lot harder than you would think!
So is Moon Unit a car or just a trendy celebrity baby name? Watch and find out.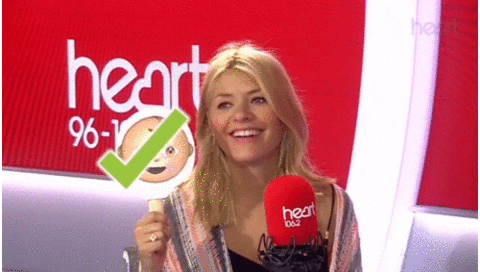 'Truly Happy Baby - It worked for me' by Holly Willoughby is £16.99 and is on shelves now.