WATCH! James Corden and David Schwimmer Will Never Be 'Friends' After THIS.
Drop the Mic v. David Schwimmer and Rebel Wilson
06:52
There's no going back after the intense rap battle saw the comedic duo lay into each other on the 'Late Late Show'.
The gloves are off as two comedic heavyweights go head to head in what has to be the most hilarious rap battle of all time.
In the red corner was James Corden, the much-loved 'Late Late Show' host but better known as Smithy to us.
His cheeky humour and witty one-liners were an obvious fave with the crowd as he threw mighty blows at opponent David Schwimmer who was forced to defend his comedic genius in the blue corner, following his 10-year-stint as the hilarious Ross Gellar on 'Friends'.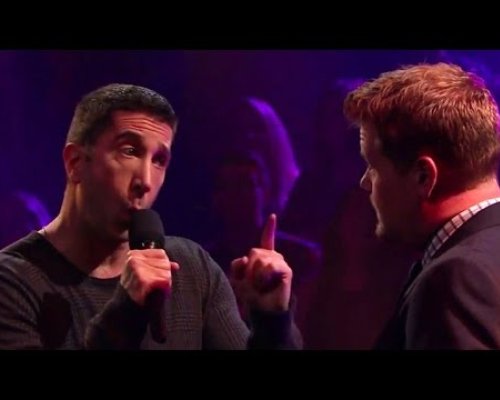 It's safe to say the intense battle was less than friendly, with James Corden going in for the jugular by calling out David's increasing irrelevance since leaving the popular sitcom as he rapped: "Let me introduce you to this guy, his name is David, he was famous in '95."
It didn't stop there either as Corden also makes fun of the fact former 'Friends' co-star Jennifer Aniston has probably been blocking David's calls.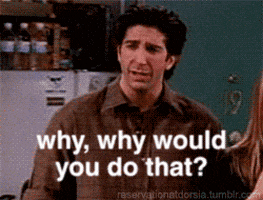 Not one to take a hit lying down, Schwimmer held his own by hitting back with a series of rhymes attacking Corden's acting credentials and stocky frame.
Despite the eye-wateringly funny back and fourth between the two actors, a surprise appearance from Rebel Wilson saw her deliver the final K.O.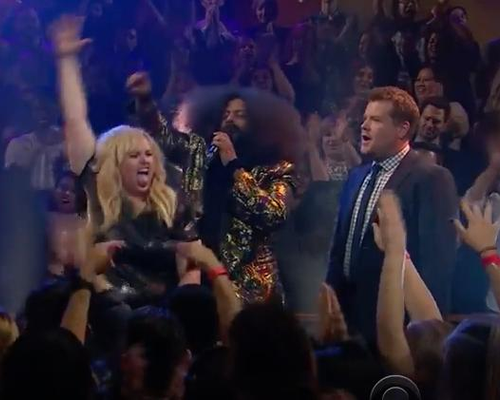 "Enough of this crapping," she told Corden and Schwimmer. "Why the hell do you want to hear two white men rapping?"
OOOSH!