Man Finds Out He's A Grandad - His Reaction Is Everything!
My parents perfect reaction to our baby announcement!
01:21
We've seen creative pregnancy videos before, but Alexa Goolsby may have taken the award for the best baby announcement yet!
Alexa Goolsby revealed her happy news via the 'Whisper Challenge', where you have to guess what people are saying just by lip-reading.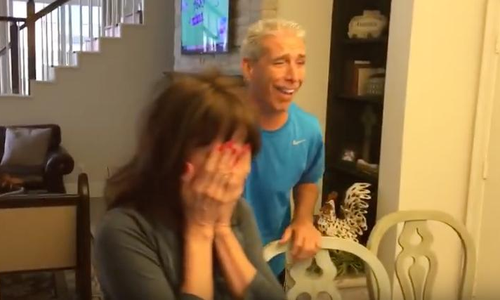 Happily the parents-to-be recorded who whole event and shared it with the world.
The touching moment when the Texan lady's mother and father realise they're going to become grandparents is guaranteed to leave you smiling from ear to ear.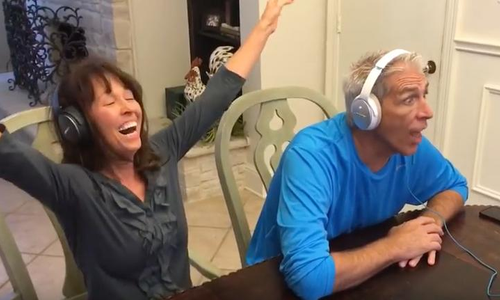 Watch the moment the whole family break down with joy.