In The McDonalds Christmas Ad The Heroine Takes Matters Into Her Own Hands!
The Doll | Christmas | TV Ad | McDonald's UK
01:31
This season everybody's getting involved in the festive frivolity. The fast food chain's advert shows us the power of following our hearts.
Having seen and judged John Lewis, Boots, Sainsburys and Aldi, it's now McDonald's turn to throw their Christmas advert offering into the mix.
The American fast food giant, have taken a stab at creating a festive campaign by telling the story of a wooden doll named Juliette, who is left on the shelf of her toy shop each year without anyone coming to buy her and give her a home. Collective *awwww*!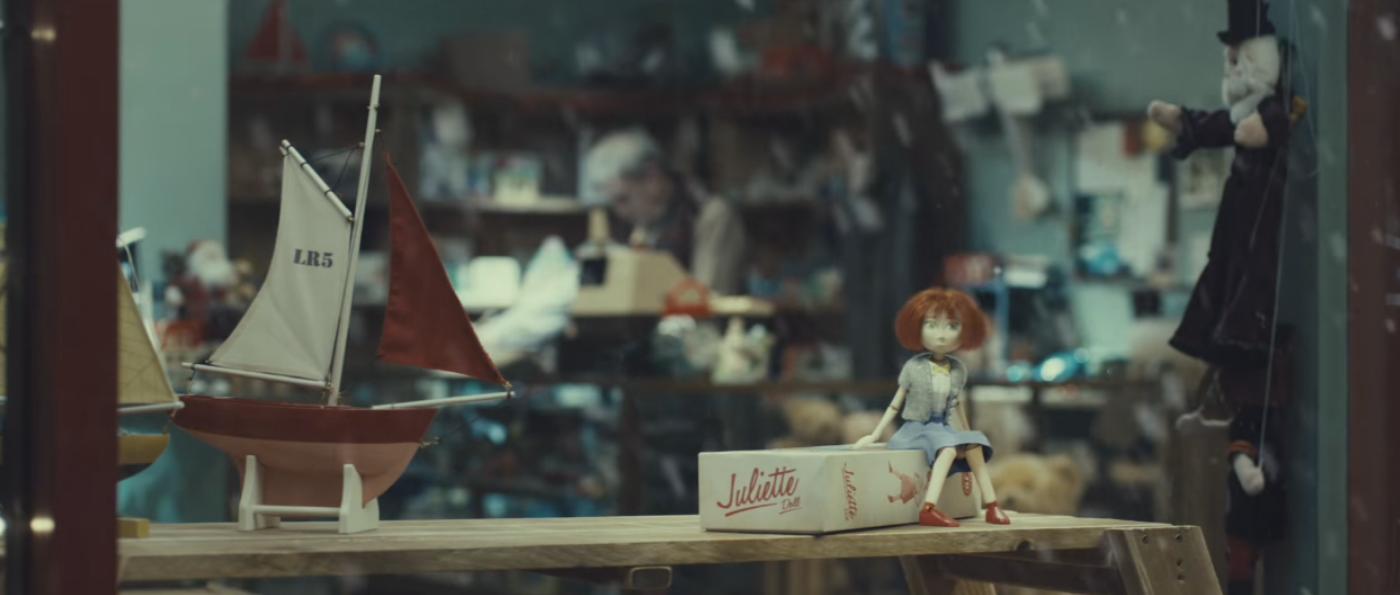 But poor Jules gets cast aside as other toys are picked, all the while she watches customers come and go to the Maccy D's restaurant across the road. We know, it's such a sad story, right?
However, as Christmas Day draws nearer and nearer, the little ginger doll decides to take matters into her own hands.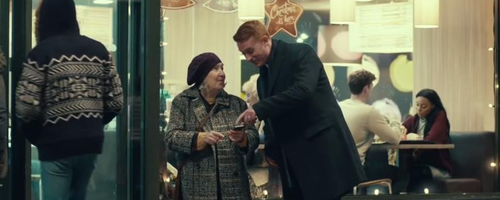 The vintage doll, who seemed destined to spend yet another Christmas alone on the toy shop shelf changes her own destiny thanks to her own courage!
One night she bravely sneaks out of Jeffrey's Toys and makes her way across a busy and dangerous road in her ongoing quest to find love and happiness. At McDonalds...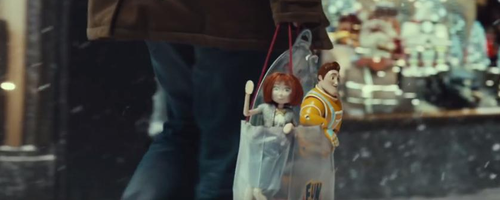 Luckily her gamble paid off and she met her Christmas soulmate under those golden arches.
A lesson to all of us to follow our dreams and take control of our own lives this New Year by heading over to McDonalds.
Cute!