Watch: Melissa McCarthy Slays As Pocahontas In Epic Lip Sync Battle
Lip Sync Battle with Melissa McCarthy
08:08
When it comes to lip sync battles American chat show host Jimmy Fallon is King... but is he about to be toppled off his throne?
Enter the brunette 45-year-old with her witty one-liners and sass to boot!
The American actress and comedian is no stranger to acting up for the camera, but her HILARIOUS rendition of 'Colours of the Wind' is something else...
Disclaimer: There's some brief rude language (so make sure you've got your headphones on at work!), but it's totally worth it to see Melissa getting absolutely covered in streamers and glitter!
Fallon of course isn't one to take things lying down and gives as good as he gets with a rendition of Zayn Malik's hit track PILLOWTALK...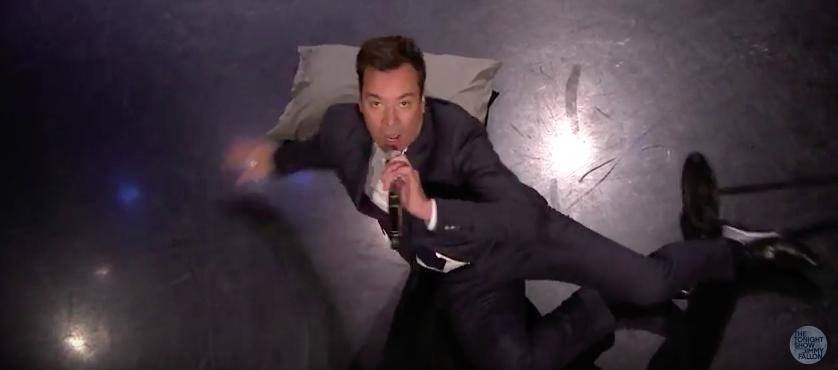 But it's simply not enough to beat McCarthy as she gives it all she's got in her fabulous performance!
Just look at that forest backdrop!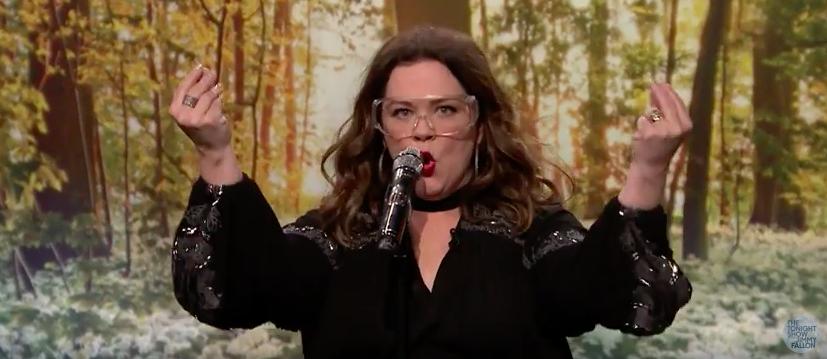 All hail at the lip sync alter of Ms McCarthy!