Son Pranks His Parents With The Ultimate Homecoming Surprise!
Homecoming Surprise After 3 Years and 20kg Down - Medan, Indonesia
07:26
Meet the student who took his parents for quite a ride!
We all know that flights can be seriously expensive... especially when they're for halfway across the world!
So it's no surprise that international student Hadi, originally from Indonesia but studying in London, didn't get to see parents for the three years he was university.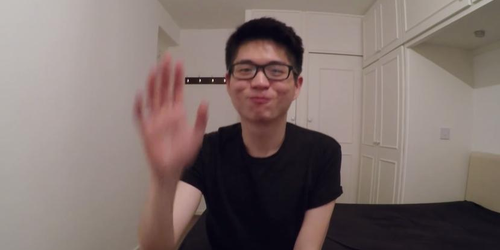 When it finally was time for Hadi to return home, he was understandably MEGA excited and wanted to give his parents a surprise they would never forget!
Hadid had not only not seen his beloved parents for a few years, he'd also managed to lose a whopping 20kg and was barely recognisable!
The cheeky student plotted with his two brothers to set his mum and dad BIG TIME, by pretending to be a stranger sitting near them in a restaurant and seeing whether they could tell if it was him or not.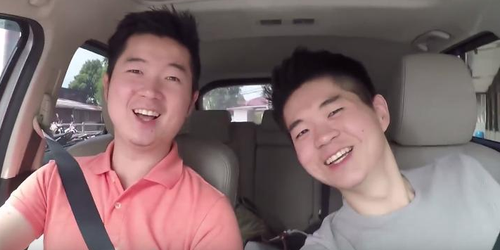 When the family of four arrive at the restaurant it's clear that mum and dad have absolutely no idea that their estranged son is sitting just a table away!
It doesn't take too long for the family matriarch's sixth sense to being tingling and she soon guesses that her son is nearby, but Hadi's dad is a little slower on the uptake!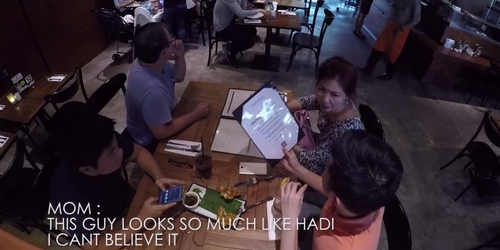 We can't think of a more wonderful family surprise!