This Three-Year-Old DJ Just Won 'South Africa's Got Talent'!
DJ Arch Jnr wins SA's Got Talent 2015
04:22
DJ Arch Jnr's fresh musical talent has just made him the youngest winner of the show to date!
We all fancy ourselves as a bit of a DJ from time to time. We enjoy putting together a playlist of our favourite songs that are guaranteed to get them up on the dance floor. But when it comes to scratching those discs and pushing the buttons, we really don't have a clue.
Be prepared to be shown up by three-year-old DJ Arch Jnr because he's just become the youngest ever winner of South Africa's Got Talent for his DJ skills. Yep, you heard us right. THREE-years-old!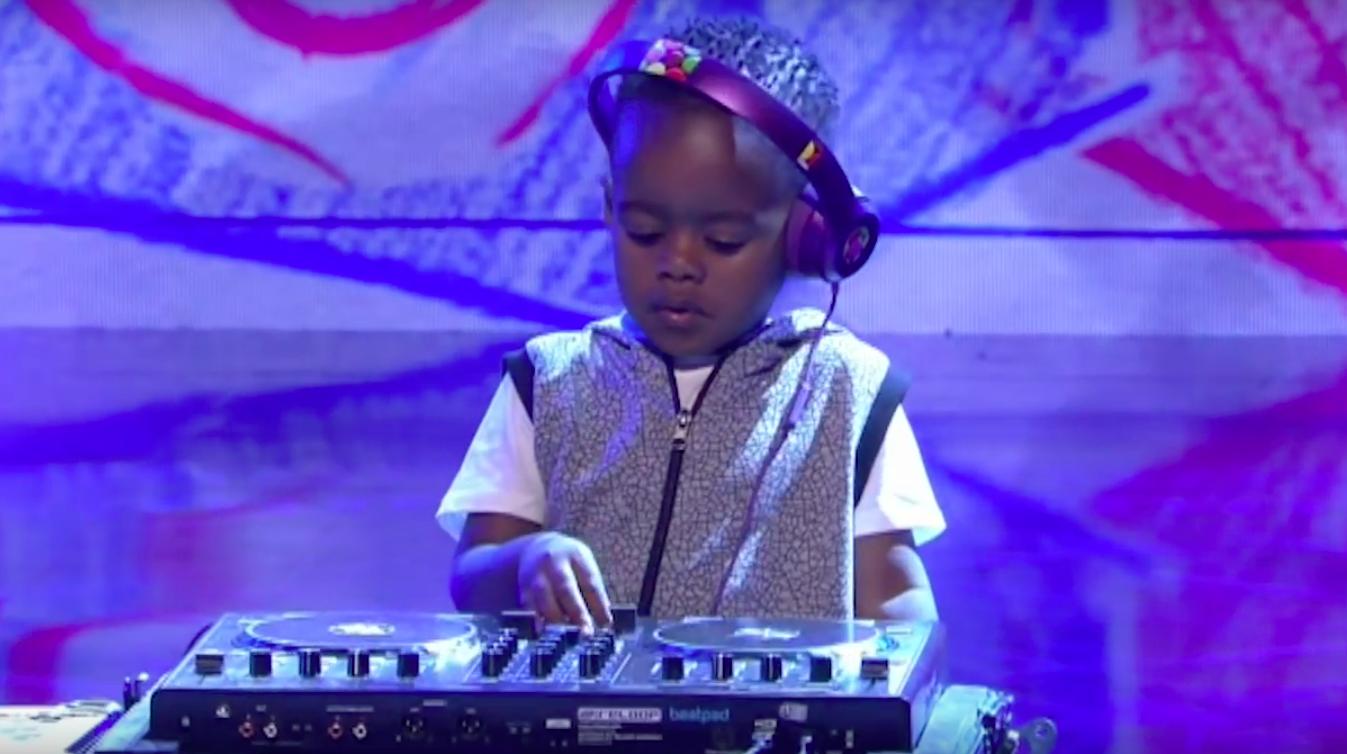 DJ Arch Jnr has been DJ-ing since the age of one! Credit: YouTube
This isn't the first time that the toddler has had a brush with fame - he had his own YouTube channel and has been posting videos since the age of two.
He might not have learnt to tell the time yet but this kid has some serious skills!