Watch: James Corden And Jenna Dewan Tatum Learn How To Dance Like Toddlers
Toddlerogrophy w/ Jenna Dewan Tatum
03:06
If there's anyone out there who DOESN'T need to be taught to dance, it's killer dancer and actress Jenna Tatum.
Nevertheless, that doesn't top the British comic testing out something a little bit different...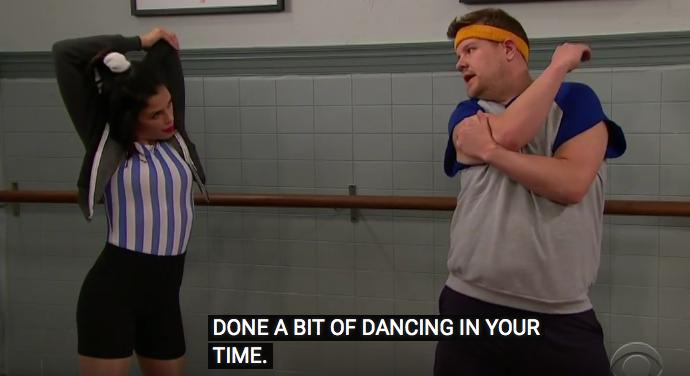 Watch the two prance and twirl across the floor, under the wise tutorage of the most adorable little toddlers we've ever seen.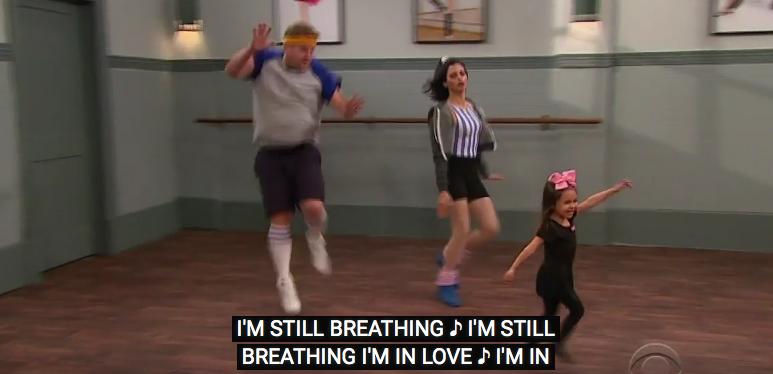 The interpretation of the children's moves is somewhat AMAZINg.
We simply can't get enough of the experimental-esq dance moves...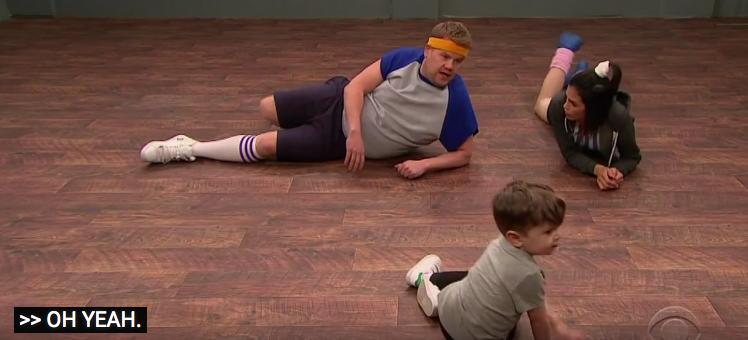 After all that exertion, no wonder they're all whacked out by the end of it!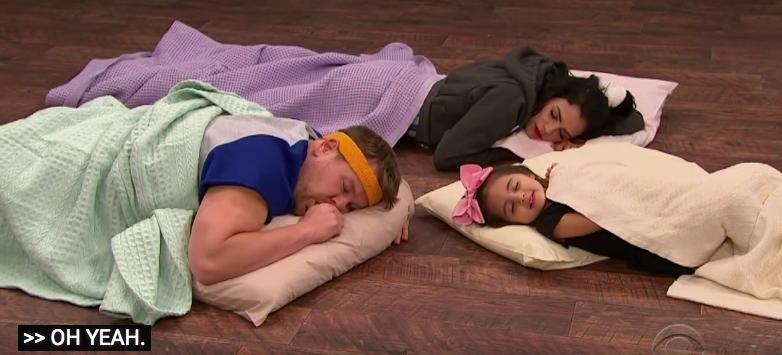 Hmm... maybe it's because it involved TOTAL cuties, but we reckon this is one of Corden's best sketches yet!