Watch Tom Fletcher And Son Buzz Workout Together In Adorable Mini Fitness Video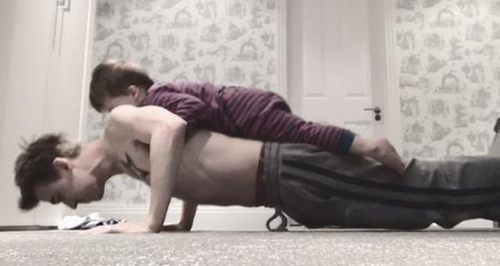 The McFly pop rocker has shared his top family fitness tips with his fans on Instagram.
What with being a children's author, a huge pop star AND a father-of-two, boy does Tom Fletcher have his work cut out!
But who says men can't multi-task?!
Not one to be outdone by his equally busy wife Giovanna, the 31-year-old proves that he can combine staying fit and looking good with daddy care duties.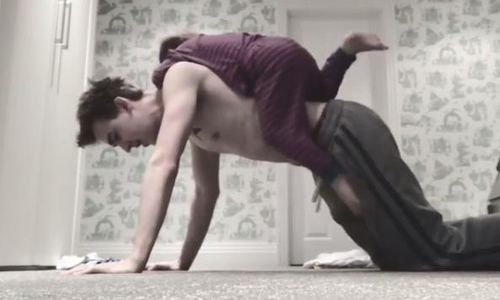 Watch as adorable Buzz Fletcher lends a hand with dad's press ups...by climbing up onto his back.
Proud Tom doesn't seem to mind the extra weight however, as he effortlessly carries on with his work out.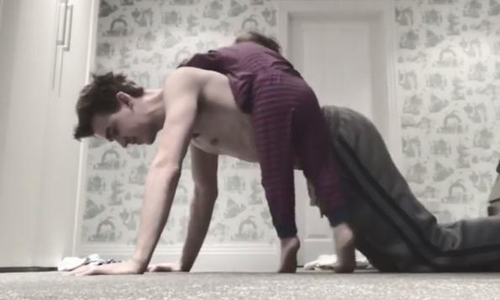 Now that's what we call multi-tasking!
Watch the cute footage below and prepare to be seriously impressed...