Amazing Traditional Wedding Haka Moves Bride To Tears
Awesome HAKA at a wedding reception
02:59
An incredibly moving Maori dance, filmed as a couple's wedding reception in Auckland, New Zealand is going viral for all the right reasons.
The haka - which includes intense dancing and facial expressions, was originally used to intimidate enemies, but also in celebrations like this one.
The groomsmen certainly took their job seriously as they got into character in their shirts and ties before the watching crowd...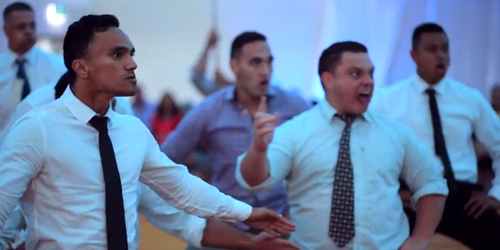 The bride and groom watched with pride at the spectacle before them, with the bride even being moved to tears.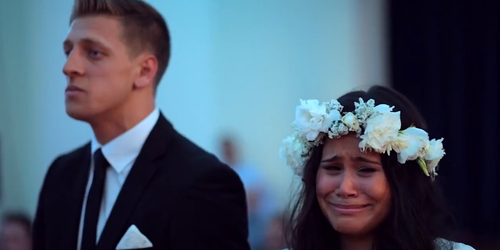 "I wasn't planning on jumping in until one bridesmaid did. I felt the need to show love and respect back," Ms Armstrong told the BBC. "I was really blown away."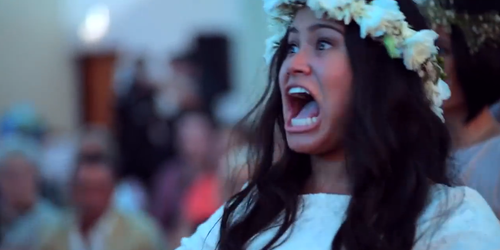 Afterwards the newly married couple intimately embraced their friends and family.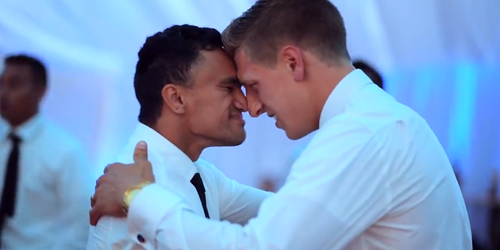 We bet we're not the only ones tearing up at this fantastic display of emotional and love.