Watch: Six-Year-Old Riley Has Flawless Aim!
Mischievous Riley puts us all to shame with her incredible aim when she throws things over her shoulder and HITS HER TARGET!
Were you on a sports team at school and as shooting those goals something you were known for on the playground? Well, we bet six-year-old Riley could give you a run for your money!
If you need some curly hair and mischief in your life, you've come to the right place! Meet Riley Diary, a fabulous little Australian girl who has taken the internet by storm with her amazing aim.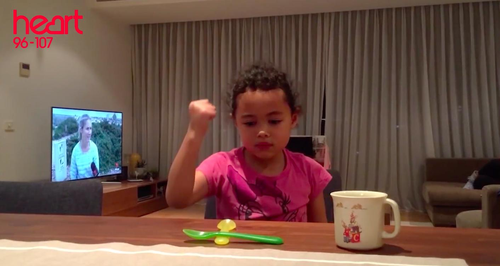 She may be young, but Riley can hit two spoons...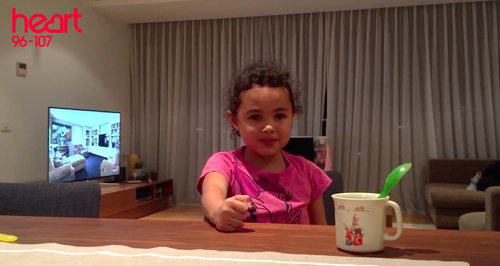 ...and totally hits her target!
Watch Riley in action. She'll have you practising your trick-shots in no time.