WATCH: Talented Seven Year Old Plays EIGHT Instruments In Perfect Pick-Me-Up
At the grand old age of seven, Canadian Jordan Bijan has achieved quite a lot in his brief musical career.
Not only can he sing, play the drums, the piano, the bass guitar AND electric guitar, he can also get very creative with his instruments - sort of playing them all at once.
And on the off chance that you're having a bad day - and we really hope you're not! - 'When You're Feeling Low' is the perfect pick-me-up.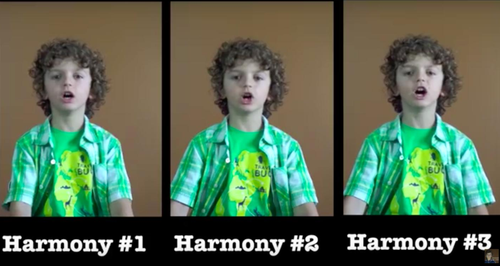 When you hear this song you will get goosebumps...