Ashburton: Railway Restoration Plan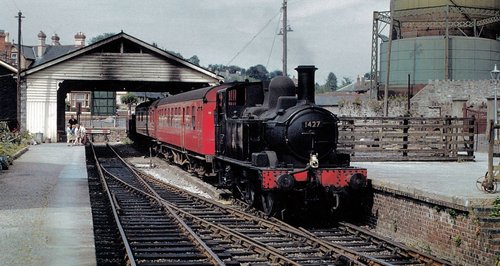 A final appeal will be made to planners at Dartmoor National Park later to think about the long term future of the old disused railway line at Ashburton.
Plans will be discussed about building 10 new houses across the old line at Chuley Road - the plan is reccommended for approval.
But Friends of Ashburton station say that's short sighted and the National Park Authority have not listened to their campaign which they claim has fallen on deaf ears, resulting in a few minor changes.
The group believe that failing to safeguard a route for a future railway reconnection is a lost opportunity that Ashburton will regret.
They also hope that this decision by DNPA does not result in the town sleepwalking into oblivion by adopting a plan that draws people away from the town centre rather than bringing them to it.
An appraisal of the railway proposals, including the town's former railway station, can be seen at Item A5: CLICK HERE
For a general overview of the Chuley Road scheme and links to other relevant publications, see: GO HERE
You can see more about this story on the Friends of Ashburton website at: https://friendsofashburtonstation.co.uk/category/news/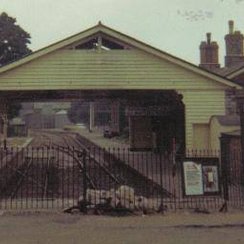 Full Statement:
Dartmoor National Park Authority is committed to delivering what it believes is best for the community of Ashburton. For the past four years we have worked closely with the community which has identified its priority, as delivering a mixed use redevelopment which supports local businesses, and includes public parking, flood risk improvements and affordable housing.
We have worked constructively with the Friends of Ashburton Station in providing evidence which might support an alternative approach to the current plan. DNPA has been interested in the idea around the railway, and put the Masterplan on hold in order to consider the opportunity when it was presented to us late last year. We must ultimately move forward with a recommendation based upon the information available, and with what we believe to be the best interests and support of the community in mind.