Protecting the future of our rail services
30 October 2018, 11:17 | Updated: 30 October 2018, 11:23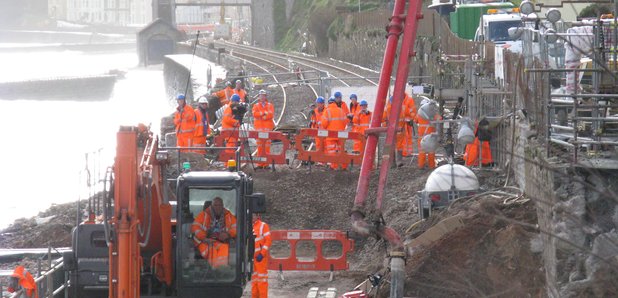 Work to protect the future of the Dawlish rail line will begin next month.
Network rail has announced a six-month programme to repair four breakwaters that protect the coastline from the force of waves.
Community events will be held in Dawlish, Teignmouth and Holcombe in the coming weeks for residents to find out more.
Repairs will be made to four breakwaters, which are the barriers built out to sea to protect the coast from the force of waves, by expert engineering teams from Network Rail and BAM Nuttall.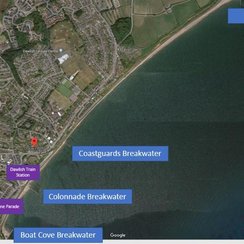 Work at Boat Cove, Coastguards Point, Colonnade Underpass and Langstone Rock will start next month after the structures were identified as being in a poor state of repair and not providing the protection that the coast and the iconic stretch of railway line requires.
The community events being held:
30 October - Dawlish Methodist Church, Dawlish, EX7 9PB from 14.30-17.30
7 November - Teignmouth Library - 19A Fore St, Teignmouth TQ14 8DY from 16.00-19.00
15 November - Holcombe Village Hall, Holcombe from 16.00-19.00
Its as the Peninsula Rail Task Force welcomes the Government's announcement that plans for major improvements for the seawall at Dawlish are to be published next summer.
In the budget yesterday the chancellor said major improvement plans would be published next year.