Torquay United apologise for fan behaviour
28 August 2018, 14:17 | Updated: 28 August 2018, 14:21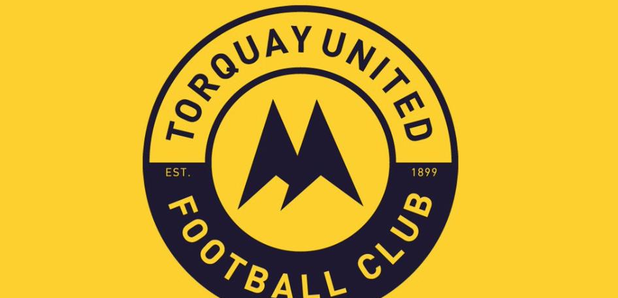 Torquay United have apologised for the behaviour of some fans during their match with Gloucester City on bank holiday Monday.
Here's the club's statement:
Torquay United Football Club would like to apologise to the officials, staff and players of Gloucester City Football Club for the behaviour of a small minority of individuals who travelled as supporters of the Club to the game at Evesham on Monday.
This apology extends to our hosts for the game, Evesham United Football Club, and to the overwhelming majority of United supporters who made the journey to Evesham.
We are extremely proud of our immense away support. The numbers that travel huge distances to support the Gulls is amazing and these supporters do not deserve to be tarnished by the mindless few.
Torquay United has Respect at the very cornerstone of our values and everyone at the Club is shocked and ashamed by these incidents.
We will be conducting an immediate investigation and are asking anyone with information in respect of these incidents to contact the Club.
We will identify those responsible and intend to hand out the severest sanctions available to the Club.