Here's What The 'Cold Feet' Cast Look Like 20 YEARS On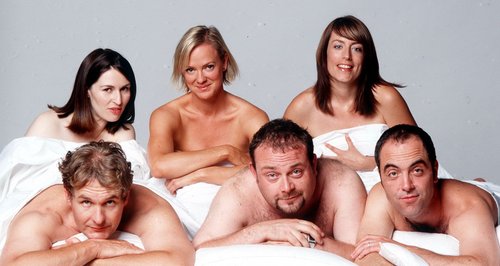 There's nothing we love more that a much loved TV show making a comeback.
The cast of Cold Feet have reunited for a beautiful photoshoot to celebrate 20 years since the first series was broadcast.
After five series running from 1997 to 2003, the cast were back on our screens and we were treated to a new series as the cast came together once more to continue their character stories in the ITV comedy drama.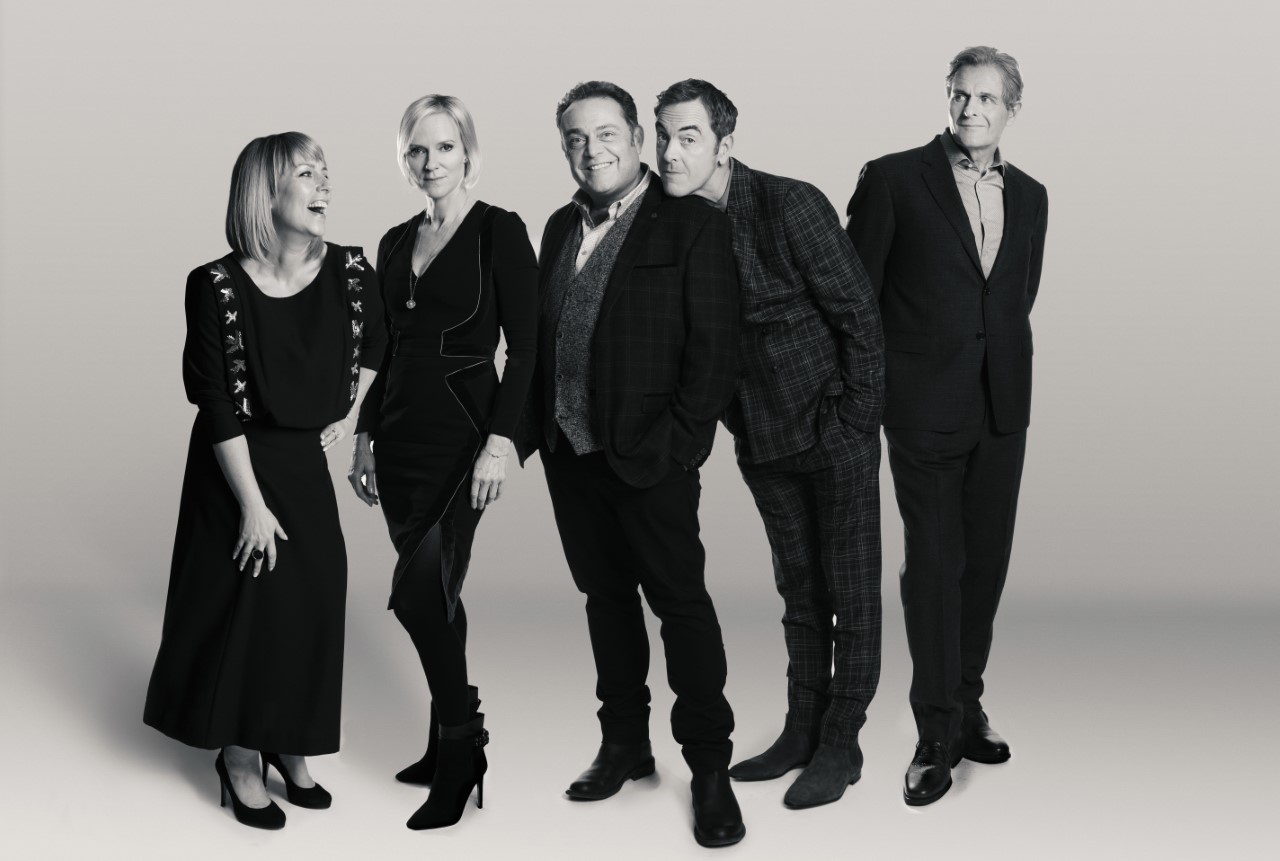 Picture | ITV
James Nesbitt, Robert Bathurst, Hermione Norris, John Thomson, and Fay Ripley are back playing Adam Williams, David Marsden, Karen Marsden and Pete and Jenny Gilford.
The only cast member who didn't return was Helen Baxendale, who's character Rachel Bradly was killed in a car crash.
The returning series became ITV's most successful drama launch of 2016 with a consolidated opening episode ratings of 8.4 million and a 33% share of the audience.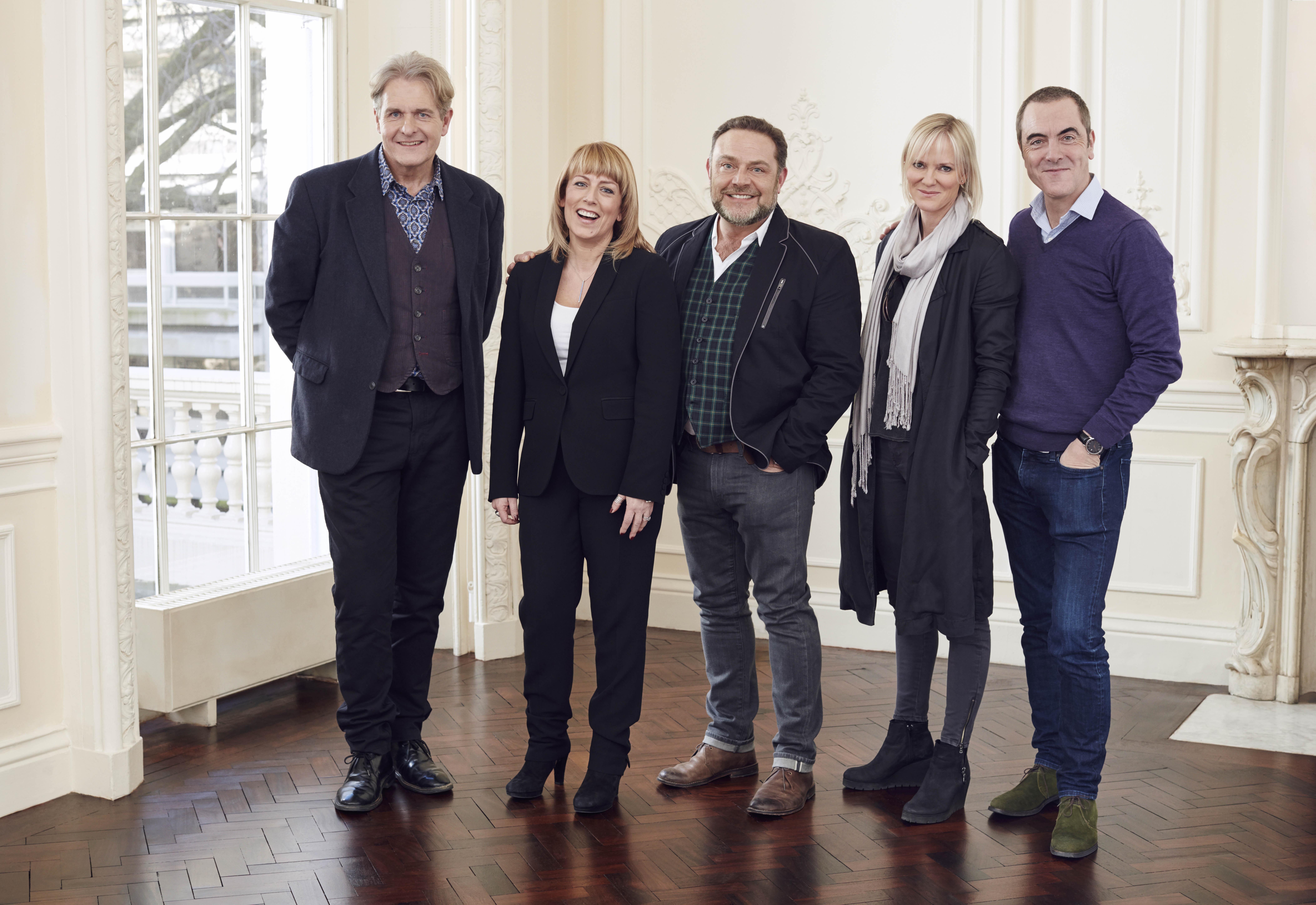 Picture | Cold Feet
Screen writer Mike Bullen said: "Twenty years ago, when Cold Feet began, I was just trying to write a show that would amuse and hopefully move my own generation.
"That remains the aim. It's just that, with the passage of time, we're a generation older.
"We don't face the same issues, but there are still issues to be faced. I think that's why the reboot worked. We weren't a tribute act to ourselves; we've still got something to say.
"I've met quite a few viewers who knew of the show because their parents watched the original, and are now fans in their own right. I get a huge buzz out of that."