The Crystal Maze Is Making A MASSIVE Comeback And You'll Never Guess Who's Presenting It...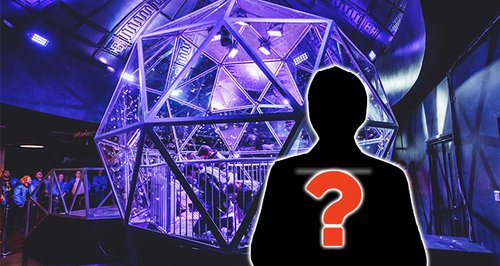 Here's a hint: You will definitely know WHO it is...
It was the team game full of impossible challenges set in a time limit of epically short proportions. We can't have been the only ones on the edge of our seat when it looked like the crystals just couldn't be won and the player didn't make it out the room in time and then they would be LOCKED IN. Our palms are sweating at the very thought of it.
The Crystal Maze hasn't been on our TVs for 21 years now but it's making a comeback this autumn on Channel 4 and the tenth Doctor Who, David Tennant, is reportedly in the lineup to host it.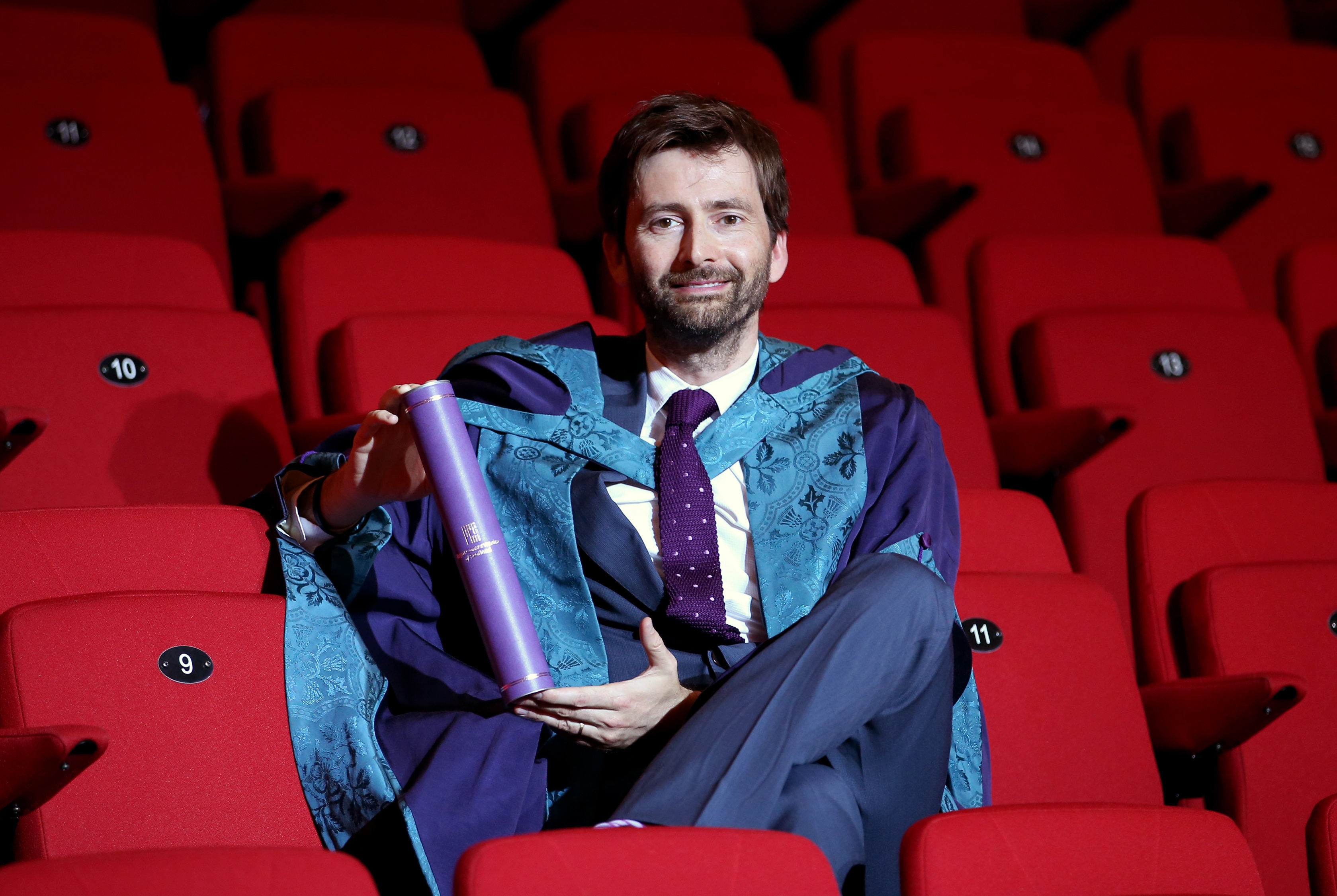 Picture | PA
"Even two decades after it last aired, there are very few shows that have been as magical and action-packed as The Crystal Maze. It is still remembered extremely fondly today," a source told The Sun.
"Channel 4 are hoping to tap into that nostalgia and believe viewers will jump at the chance to finally take on the show's adventurous challenges themselves."
The show was originally hosted by Richard O'Brien but it was his successor, Ed Tudor-Pole took over in 1993.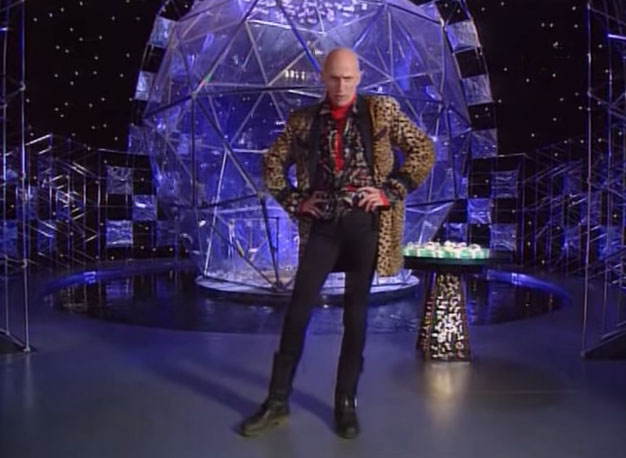 Picture | Channel 4
For now, plans are to run just one big-budget celebrity special episode in October but if it's successful, who knows what's in store for the show.
And if David Tennant is involved, we can't see it flopping!