The First Latina Disney Princess Is Here And She's Brilliantly Feisty!
Disney Channel - Elena of Avalor (Trailer)
01:09
There's a new Disney Princess in town and she's the first Latina to wear the crown.
Elena of Avalor is to get her own animated TV series on the Disney Channel and she'll be coming to your screen real soon.
Read more: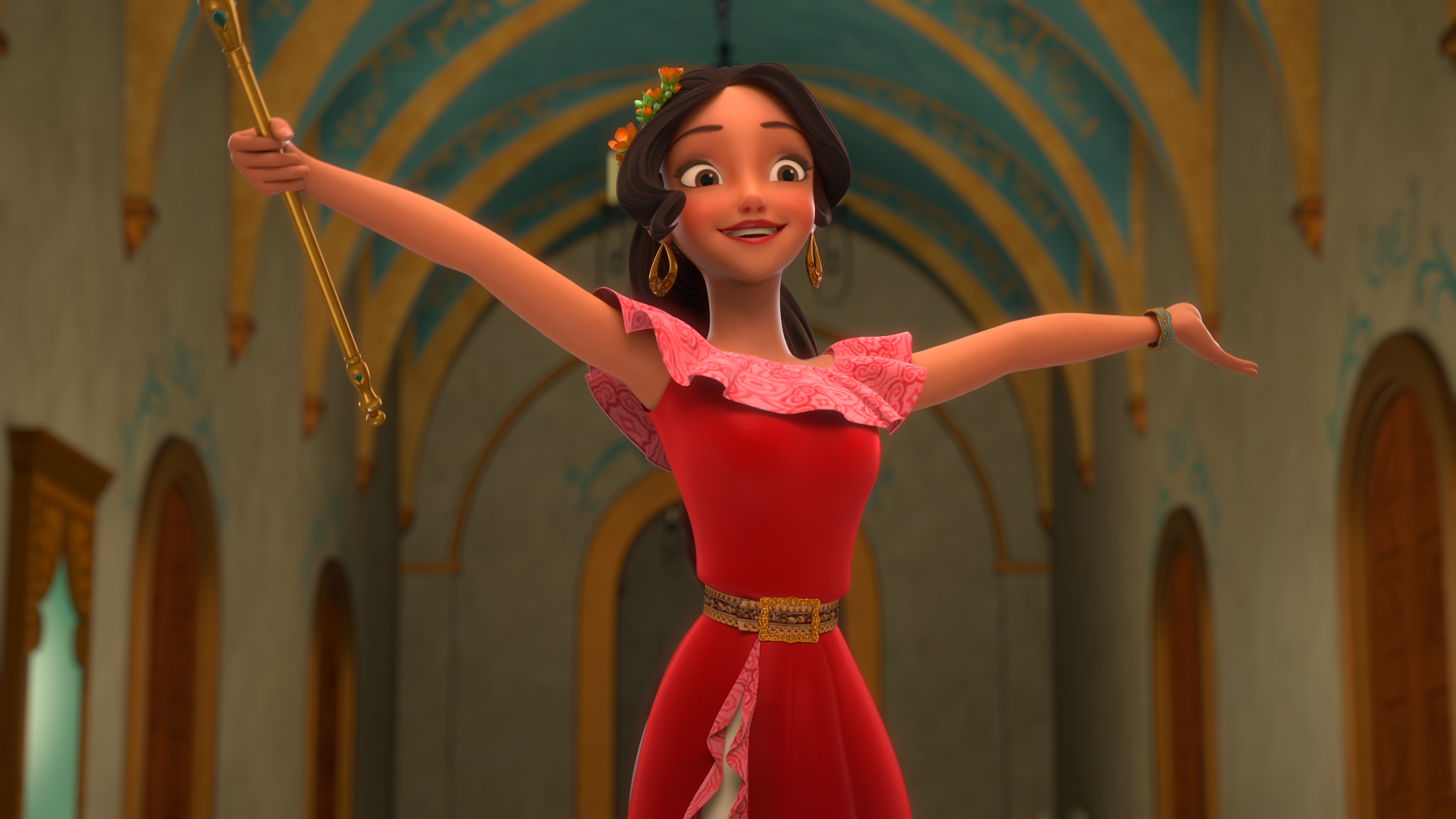 Picture | Disney
The show will follow the adventures of Princess Elena after she saved her kingdom from an evil sorceress. Elena is tasked with ruling over Avalor but of course she won't be doing it alone! She has the help of trusted advisors and magical, flying friends.
Elena will be voiced by Dominican-American actress Aimee Carrero who told USA Today: "Disney's been in my family for a very long time and just to see my own images represented, my own culture represented, is really special and I hope it will be for everybody watching."
We don't know about you but we can't wait for this one!
Elena of Avalor is set to come to the Disney Channel on July 22nd 2016.