James Nesbitt Is Joined By The WHOLE Gang For The First Time In 13 Years!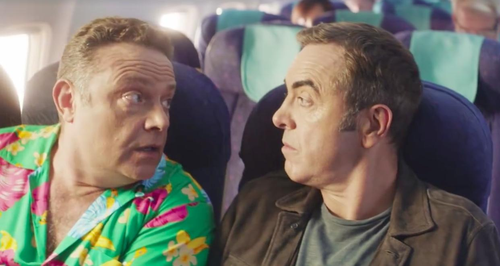 Watch the first official trailer here. How will Adam cope?
The gang are back together and boy doesn't this brand new clip show it!
ITV just keep on teasing us with the highly anticipated return of Cold Feet and this new clip shows the gang together again for the first time since they left our screens back in 2003.
The clip was premiered during This Morning and tells viewers they can set a reminder on their TVs for when the first episode is about to be aired, as well as letting them know they can binged watch the previous series on ITV Player.
The teaser comes after a trailer was released earlier this year.
It seems that James Nesbitt's Cold Feet character Adam Williams is in for a shock when the iconic TV series returns to our screens.
Following on from where the last series, Adam is still a Manchester United football fanatic and his son has some big news for him.
Adam and Matthew, who is now all grown-up, have been fending for themselves since Matthew's mother Rachel (played by Helen Baxendale) died in a freak car accident.
And Matthew has some devastating news for his father. 'I find football boring,' he tells Adam.
The news leaves Adam speechless - it's good to see that the show hasn't lost it's sense of humour!
The humorous first official trailer for the sixth series was aired during the England v Slovakia game on Monday night.
In this new series, which will be the sixth for the cast, many questions will be answered: How has Adam coped without his soulmate, Rachel, raising their son, Matthew, on his own?
Picture | REX
Do Pete and Jenny still spend their evenings on the sofa, in domestic bliss?
And what of David and Karen who had split up. With three children between them, are the ties that bind them still strong?
When we last engaged with our heroes they were on the cusp of change, growing up and settling down.
They'd hoped that by the time they were approaching 50 their lives would be simpler. Well, now they're there, they're discovering that it isn't. The issues they face are different but just as challenging.
They still have many years to live, but can't escape the niggling fear that their futures are behind them.
Who else is excited for this one?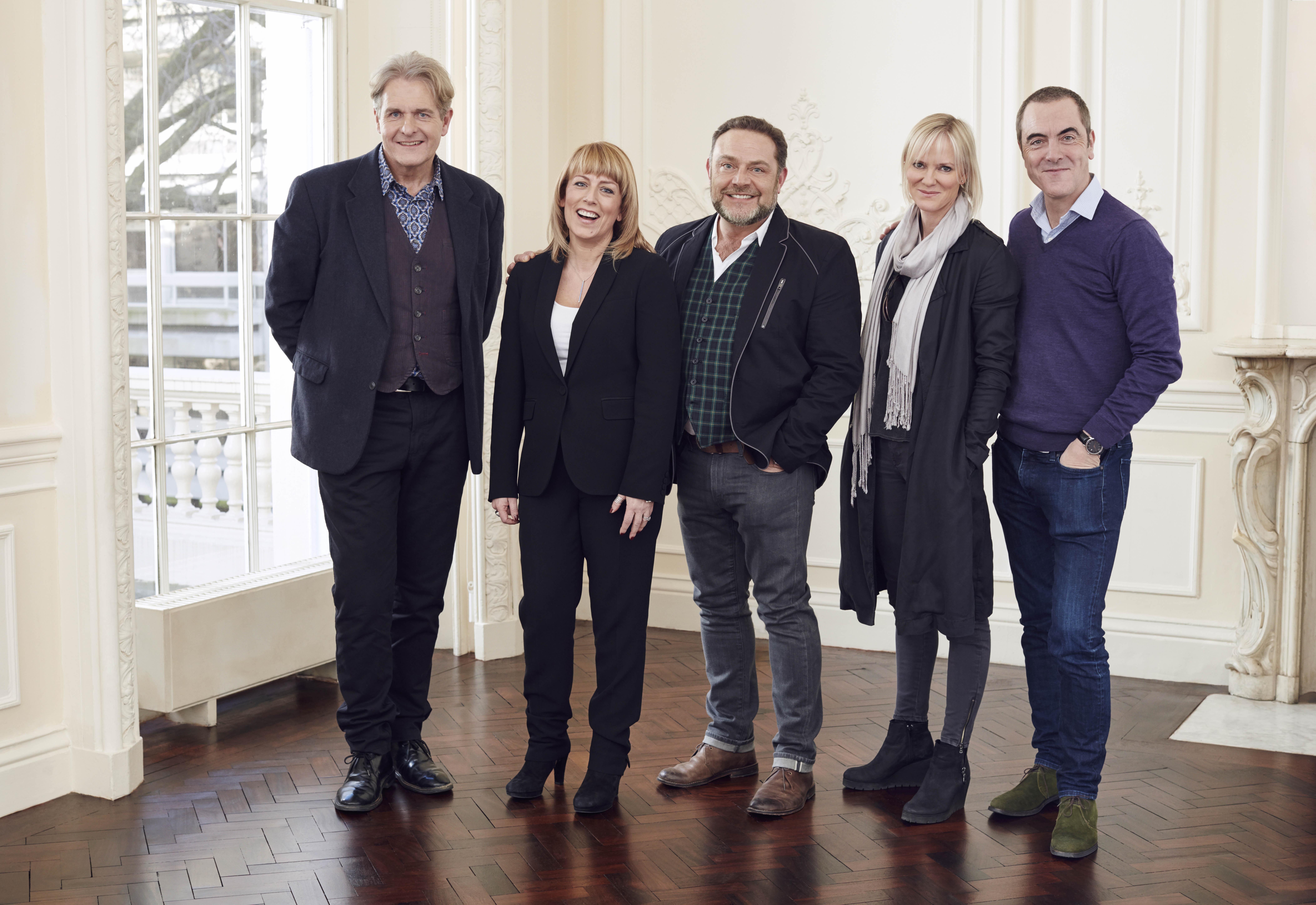 Picture | ITV