WATCH: Janice From Friends Recreates Her Iconic OH MY GOD! 22 Years On
Friends' Janice On A Possible Friends Movie And Her Catchphrase | This Morning
05:38
Twenty-two years since playing Janice in Friends, Maggie Wheeler looks amazing as ever in a TV interview!
We all know her as Chander Bing's annoying girlfriend and of course for her signature catch phrase 'OH...MY...GOD!'
Actress Maggie Wheeler, 55, who played Janice 22 years ago looked incredible in a chat with This Morning presenters Eamon Holmes and Ruth Langsford.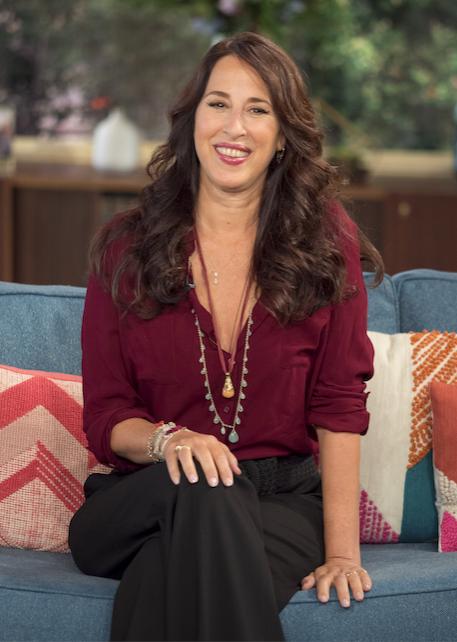 Many fans took so social media to comment on how amazing she looked but also how shocked they were to find she sounded NOTHING like the annoying Janice!
Wish Maggie Wheeler had Janice's voice in real life! #ThisMorning

— Tash (@tashwheatley_) August 22, 2016
It's Janice Oh My God! #maggiewheeler pic.twitter.com/olu0ez9QWT

— Aoife (@lostirishgirl) August 22, 2016
Janice from friends on this morning looks amazing!!! #thismorning #MaggieWheeler

— sasha (@moooshx) August 22, 2016
I'm gutted that Maggie Wheeler sounds so normal in real life!

— Kate (@Katie_Edwards95) August 22, 2016
The star spoke about her times on set with the cast and how she came up with her infamous laugh!
She said she 'knew Matthew Perry (Chandler) was going to make me laugh on set, so I had to be prepared. I came up with the laugh as a sort of safety measure.'
We couldn't imagine Janice without THAT laugh, and being the amazing sport that she is, Maggie still mimics Janice when fans ask - what a hero!