Downton Abbey's Anna Bates and Tom Branson Dish On Series 5!
It's not long to go before 'Downton Abbey' kicks off for season 5, so we caught up with cast members Joanne Froggatt and Allen Leech who dished on their crazy fans, all the behind-the-scenes gossip and what to expect from Anna Bates and Tom Branson when the show returns!
What has the reaction been to THAT shocking scene between Anna Bates and Mr Green at the end of series 4?
Joanne: The reaction I got personally from the people in the street was all positive actually I didn't have one negative response form anybody. I even got letters that had come through from women who had been through those experiences as well and felt that Anna was a character that they could connect with even in modern day, especially with what happened to her.
That was very touching for me when people began to be very candid with me and honest in that way, it was an amazing experience for me that whole process and storyline.
The show has been nominated for three Primetime Emmy Awards this year, in addition to Joanne's nod for Best Supporting Actress, why do you think it's a hit at home and in America?
Joanne: [The reaction to the show] has been incredible I don't think any of us would have dared expect the success of Downton as it's become.
I used to joke when we first started out that I had the kiss of death, because I never done a second series of anything! So I was wrong about that thank goodness! As soon as I read the script I fell in love with my character and I didn't want to put it down.
Allen: I think [the world] is just fascinated with British culture. You know the whole upstairs, downstairs and also the fact the show is full of secrets and drama.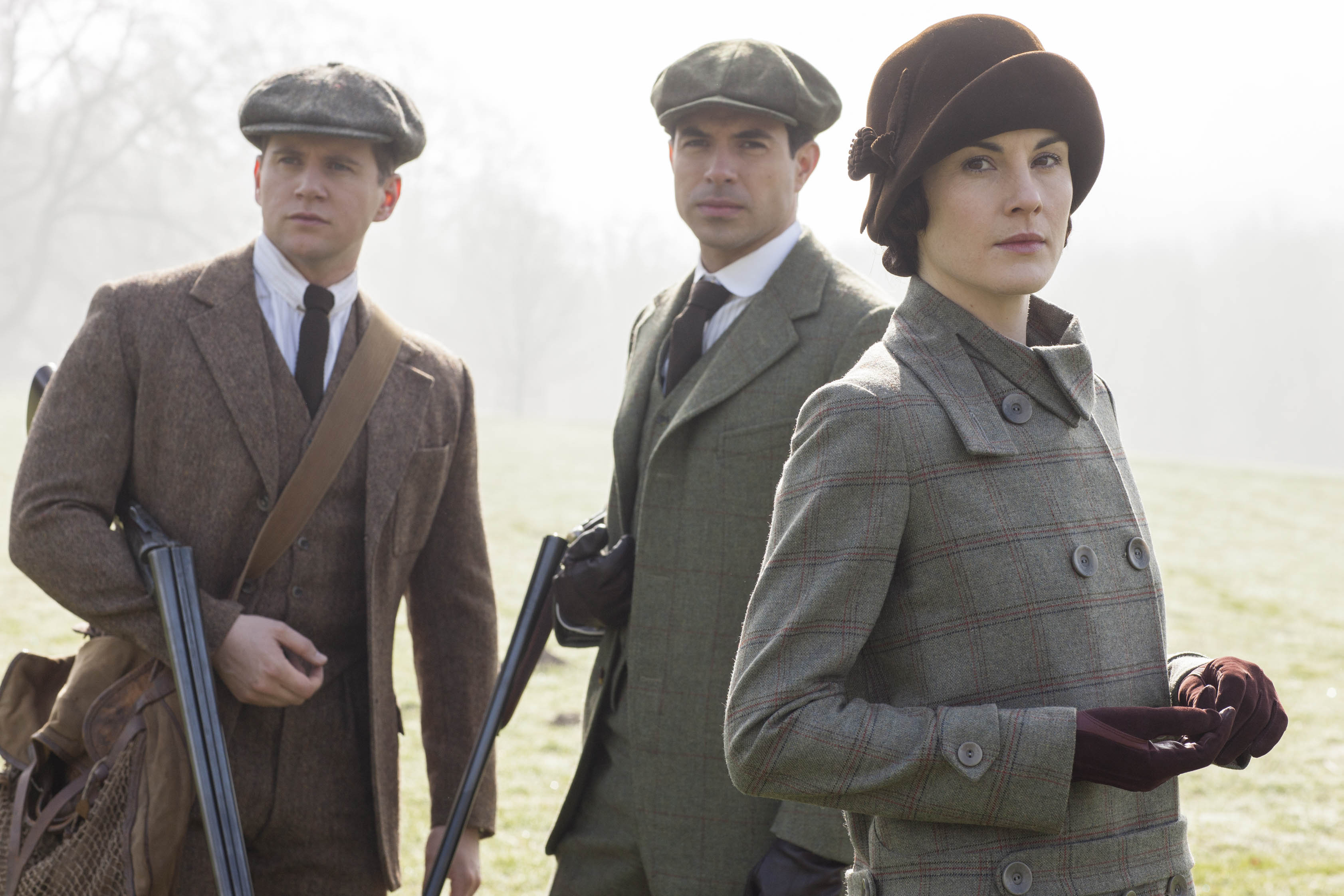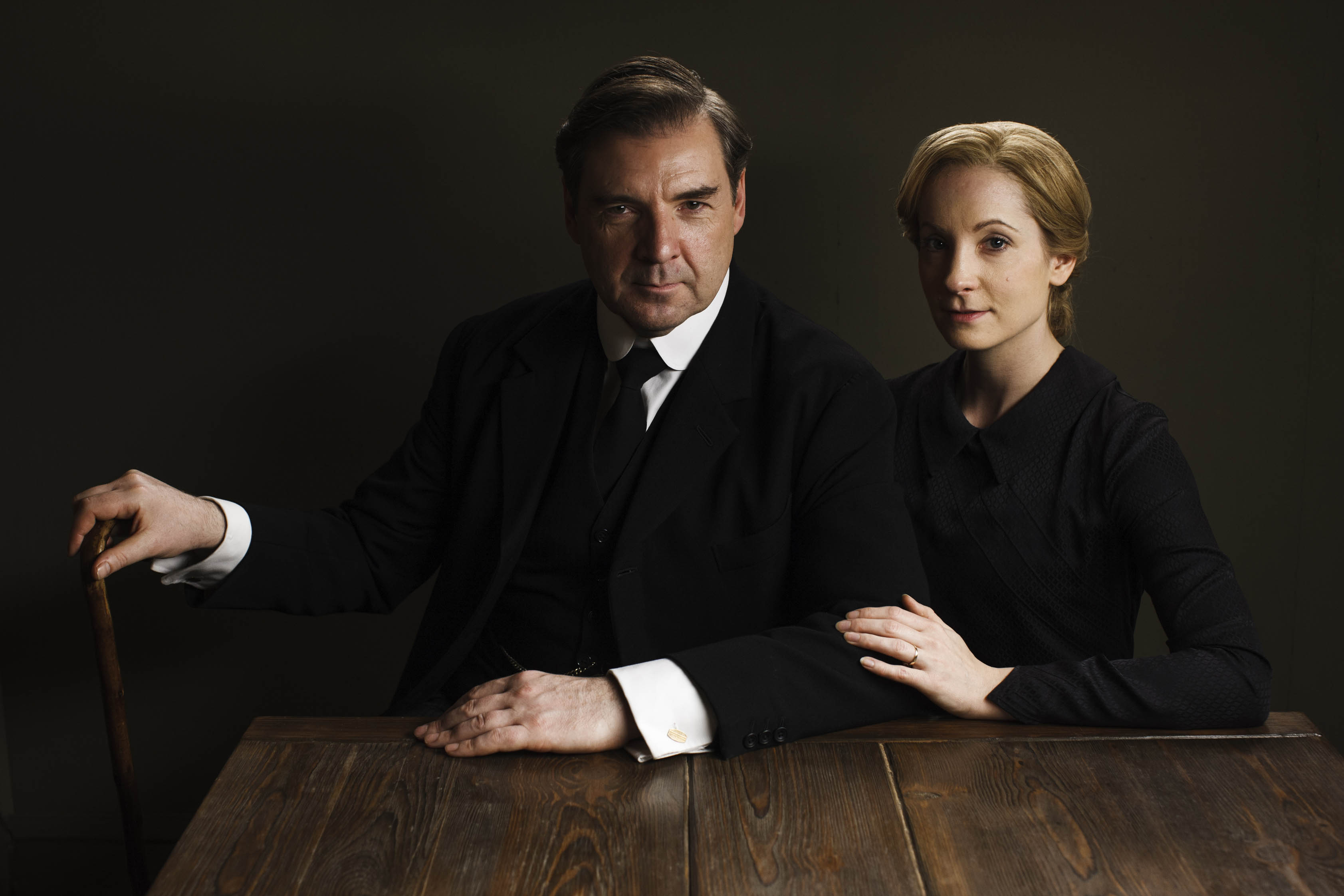 Are your fans more crazy across the pond? And what are some of the weirder fan experiences?
Joanne: When we go to America it's normally for press trips, and as a group we are quite conspicuous, but one night we were at a Broadway show in New York and I think we caused more of an attraction that night. We couldn't even get up to leave our seats because of people stopping us. And people sort of go 'WOW! What are you doing here?' So that's the reaction you get abroad.
Allen: I remember once I went through airport customs and the man looked at my passport, glanced up at me, looked back at my passports and went 'that was a really shoddy thing that you did to your wife!' [laughs].
You have two adorable new additions playing the role of Sybbie Branson and Master George Crawley, how did you get the kids to behave on set?
Allen: They were great to work with and we used to play games to keep the kids entertained. We would pretend to go on a search for dragons because there were all these effigies lying around the castle and we would say 'if you're really good you might be able to see them move before they freeze because they're scared of humans – amazingly we haven't seen any of them moving yet! [Laughs].
The other thing was we had a lot of fires on the show which are controlled by our special effects team, and we would say the magic man is known to make flames very high and very small, so by the end of it they were probably fantasy loving pyromaniacs! [Laughs].